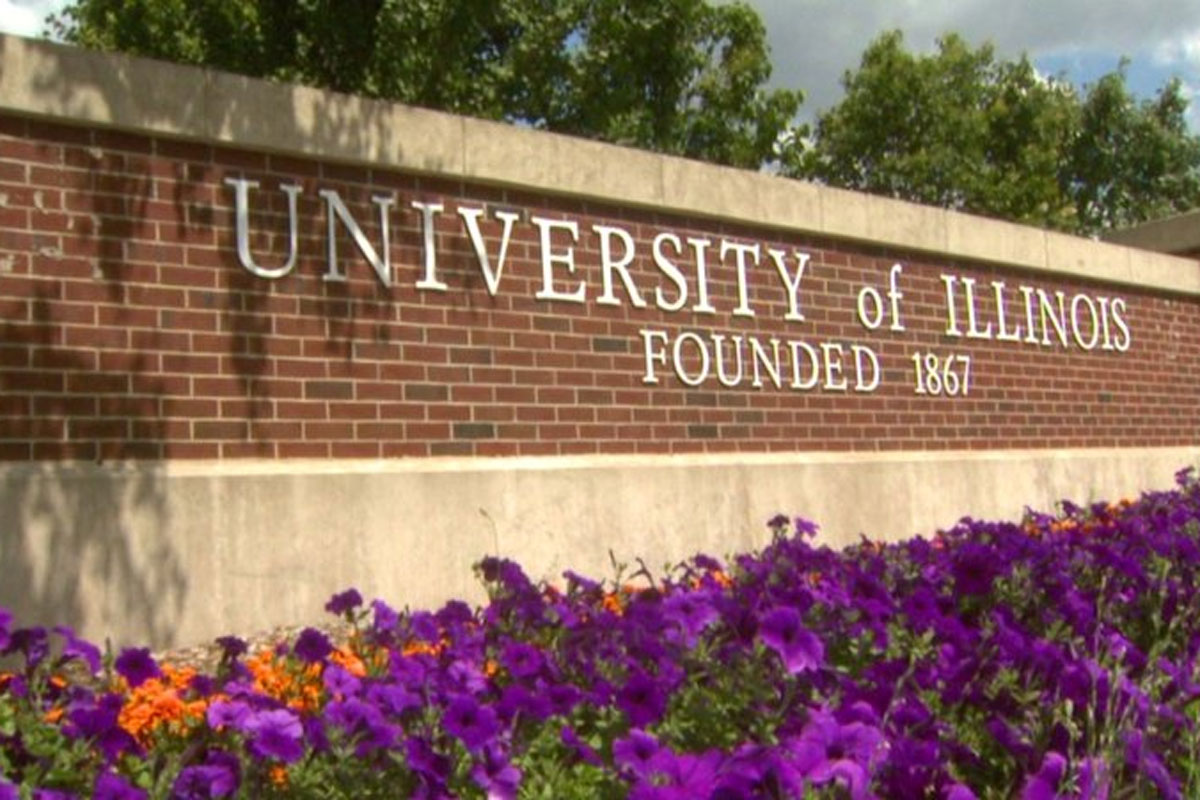 CHAMPAIGN – State Senator Scott Bennett (D-Champaign) is pleased to congratulate the University of Illinois for their innovative work to create a saliva test for COVID-19, which is now operating under FDA Emergency Use Authorization.
"I am so proud of the University of Illinois for their innovation and commitment to help combat the COVID-19 pandemic," Bennett said. "As the need for testing continues to grow, this is a tremendous step toward making testing easier and more accessible, not just in Illinois, but across the country."
After months of frustration over testing shortages and delays, researchers from the University of Illinois worked diligently to offer a faster, less expensive testing option.
Unlike most coronavirus tests, which involve a long, invasive nasopharyngeal swab, the I-COVID test asks those being tested to drool a small amount into a sterile test tube. The I-COVID test yields results in hours, even at high testing volumes.
The university has performed more than 50,000 tests since making walk-up testing available to faculty members, staff and students in July, and expects to test up to 20,000 people a day when the fall semester begins Aug. 24.