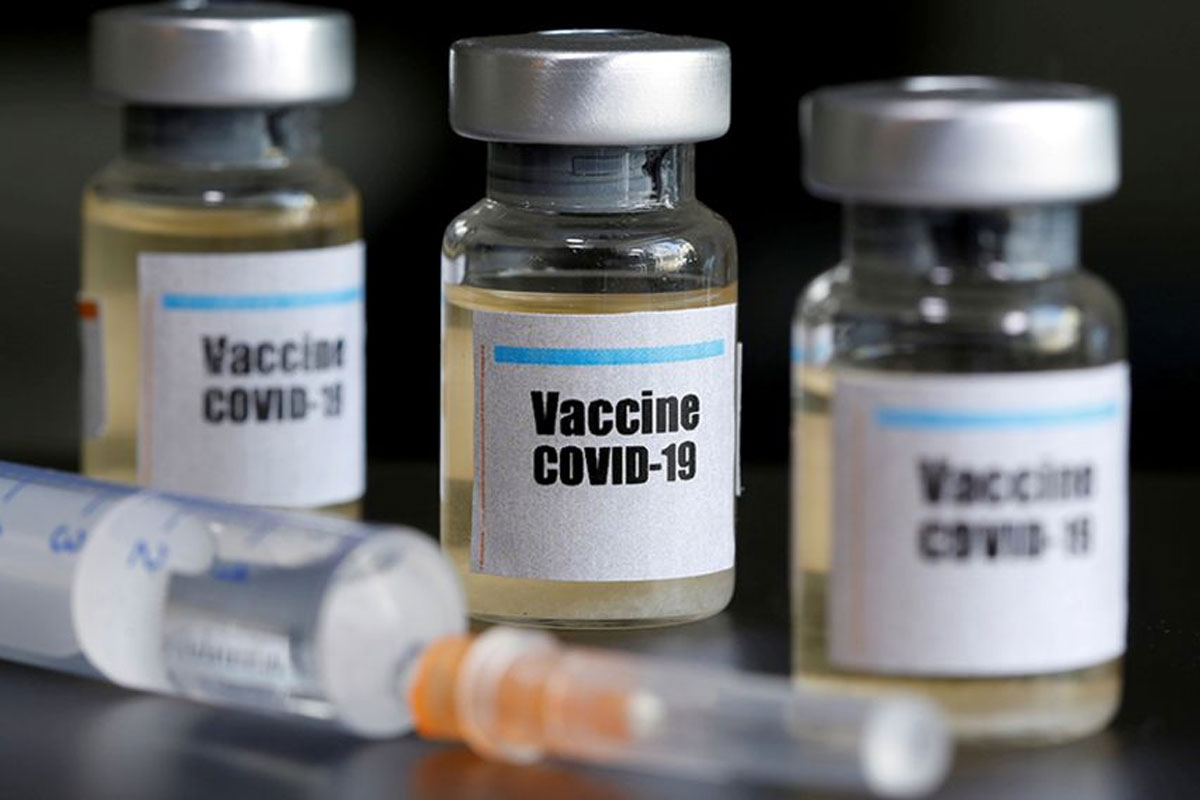 FRANKFORT – State Senator Michael E. Hastings (D-Frankfort) joined state and local officials today on a tour of the Tinley Park Convention Center, which will play host to a COVID-19 vaccination hub for the South Suburbs.
"Today's establishment of a mass vaccination site at the Tinley Park Convention Center is a monumental mark in the fight against COVID-19 in the South Suburbs," Hastings said "Efforts of this scale do not come to fruition without the complete dedication of state and local leaders. Their willingness to coordinate on this issue made this achievement possible, and the people of the South Suburbs will undoubtedly be in a better place for it."
Cook County residents can book a vaccination appointment starting noon today through the Cook County Public Health Department's website. Through this process, which begins at 8:30 a.m. tomorrow, this site will administer nearly 9,000 does per week and will have the capacity to administer 18,000 doses per week as soon as the federal vaccine supply increases.
"Members of our National Guard and medical community are working around the clock to ensure that we meet our goal of providing folks across the Southland with reliable access to the vaccine," Hastings said. "Their efforts have resulted in a simple, efficient process and I encourage everyone to take the 15 minutes necessary to partake when you are eligible."
Over 3.2 million Illinoisans are eligible for Phase 1B of vaccine distribution. Eligible residents, including everyone over age 65 and frontline essential workers, will be able to receive a vaccine at one of the Illinois National Guard assisted sites, at a site operated by a local health department, or at a partner pharmacy.