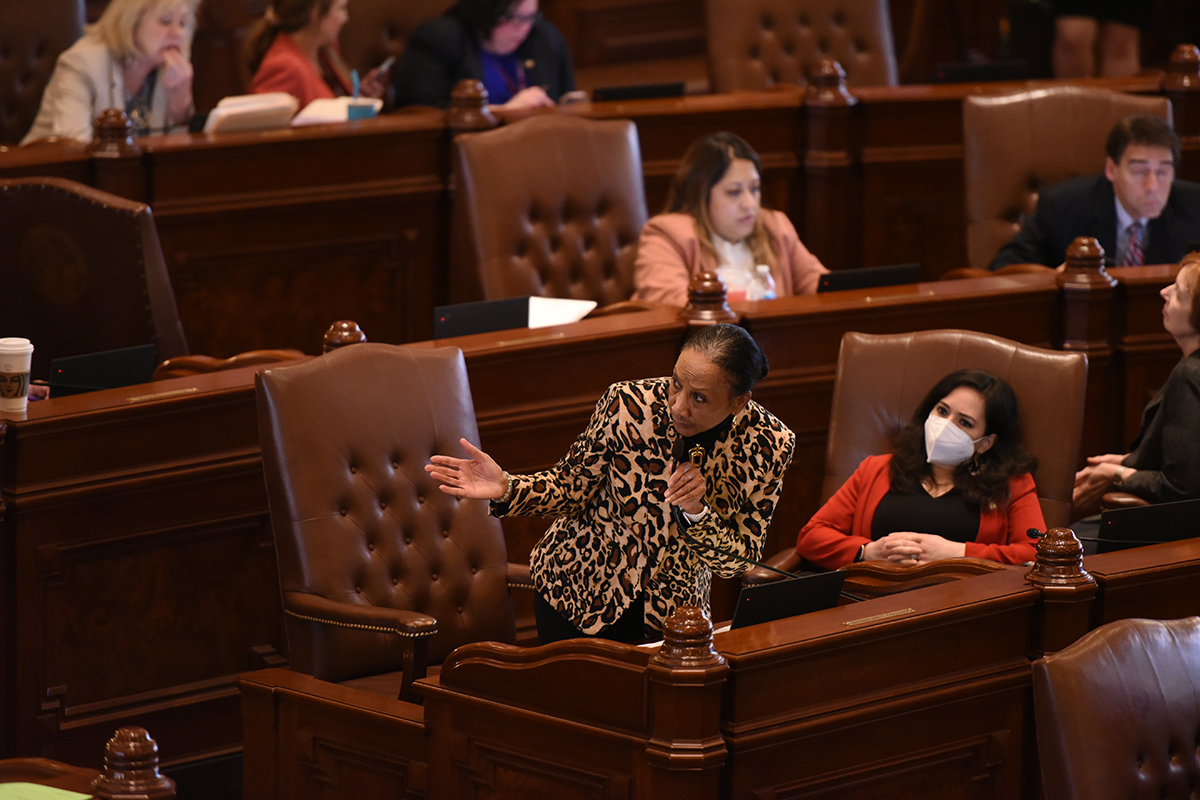 SPRINGFIELD– State Senator Jacqueline Collins successfully championed a new consumer protection measure, this time tackling predatory arrangements in litigation finance between legal funding companies and consumers.
"When a person has to seek legal remedy for an injury or wrongdoing, their ability to live comfortably hinges on financial stability," said Collins (D-Chicago). "We have to make sure companies offering aid through legal funding transactions do not extort the people they serve under the guise of helping them stay afloat during difficult times."
Litigation finance occurs when a legal funding company buys a portion of a plaintiff's upcoming settlement to directly help the plaintiff make ends meet in exchange for repayment plus interest upon the claim's success. The new law signed Friday creates the Legal Consumer Funding Act and places restrictions on these lawsuit funding agreements, which are meant to help a person get through their day-to-day life without missing vital expenses such as rent, utilities, medical expenditures and other necessities while they pursue legal remedy.
Though Illinois allows litigation financing, the Legal Consumer Funding Act requires legal funding companies to be licensed in the state and establishes punishment for violations of the law. Additionally, these types of agreements are subject to Senator Collins' Predatory Loan Prevention Act placing a 36% annual interest rate cap on all consumer loans.
"These regulatory methods prevent legal funding companies from charging exorbitant amounts and preying on the vulnerability of consumers," Collins said. "Promoting integrity among financial legal companies helps maintain the equitable practices I've been fighting for as a legislator."
The new law took effect immediately.