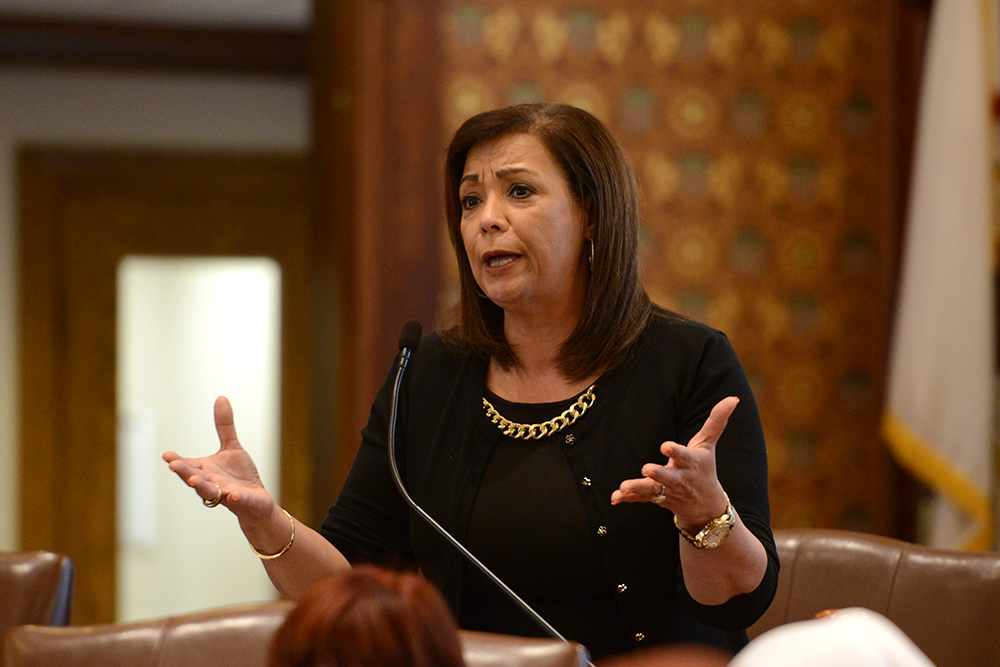 SPRINGFIELD — A new law sponsored by Assistant Majority Leader Iris Y. Martinez (D-Chicago) will overhaul the manner in which sexual assault investigations involving students are conducted.
Martinez passed the legislation out of the Senate this year as a bipartisan effort to address the issue of educator misconduct in classrooms across the state.
"The importance of protecting our children is an issue we can all agree on, no matter our political party," Martinez said. "The report released last year was shocking, and I am thankful to my colleagues on both sides of the aisle for coming together to work on a solution. Students should be able to feel safe at school."
Lawmakers began working on a solution after a Chicago Tribune article published late last year detailed a series of stories regarding children being harassed or abused during their time as students at Chicago Public Schools (CPS).
Read more: Martinez law works to protect students from sexual abuse