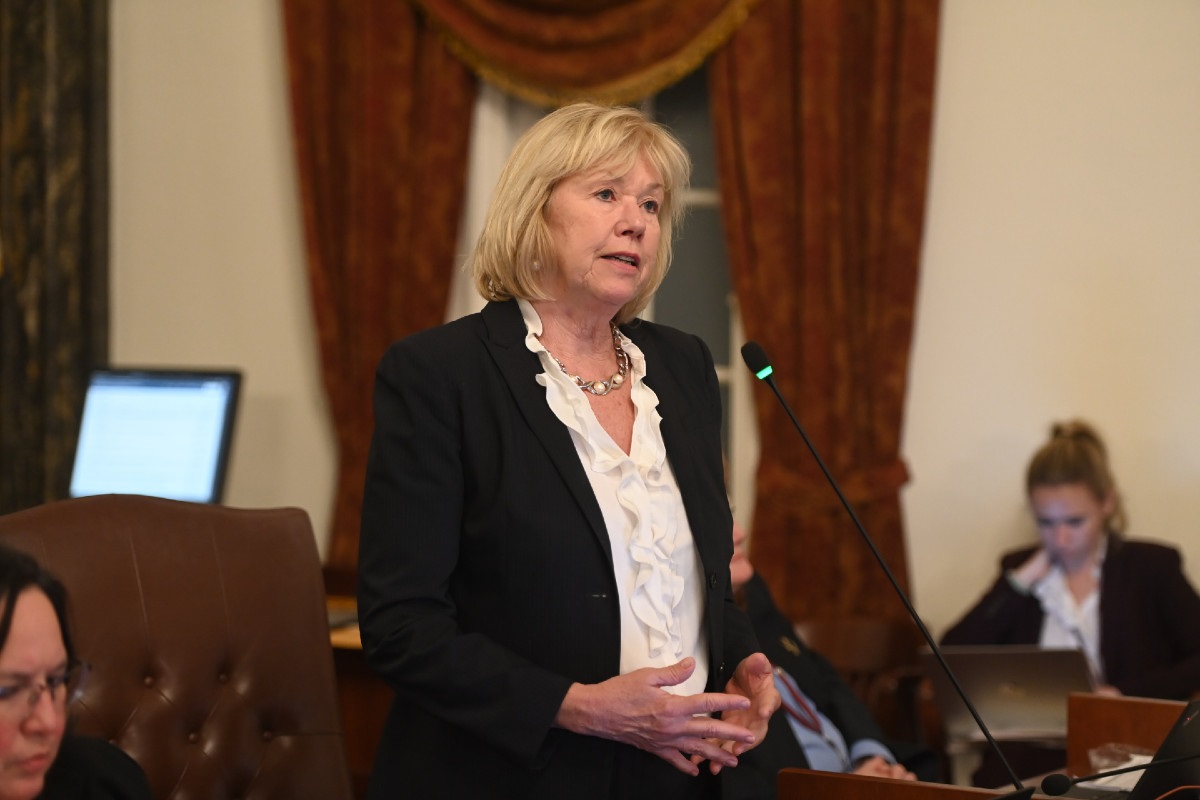 SPRINGFIELD – Drivers with autism or other communication disabilities can now have better experiences during routine traffic stops, thanks to State Senator Julie Morrison.
"A routine traffic stop sparks anxiety for anyone – now imagine you are a driver who has autism or another medical condition that makes processing social cues and responding to commands difficult," said Morrison (D-Lake Forest). "That can quickly lead to a stressful situation for both the driver and the police officer. It's why it was so pertinent we ensured people can effectively communicate their medical conditions."
Drivers now have the ability to easily disclose a medical condition or disability that could impede effective communication with a police officer. People can visit the Illinois Secretary of State's website to access a form to disclose their health condition. The information will then be printed on the person's vehicle registration associated with their license plate and be put in the Law Enforcement Agencies Data System.
Read more: Morrison: Drivers can now disclose medical condition that impedes communication