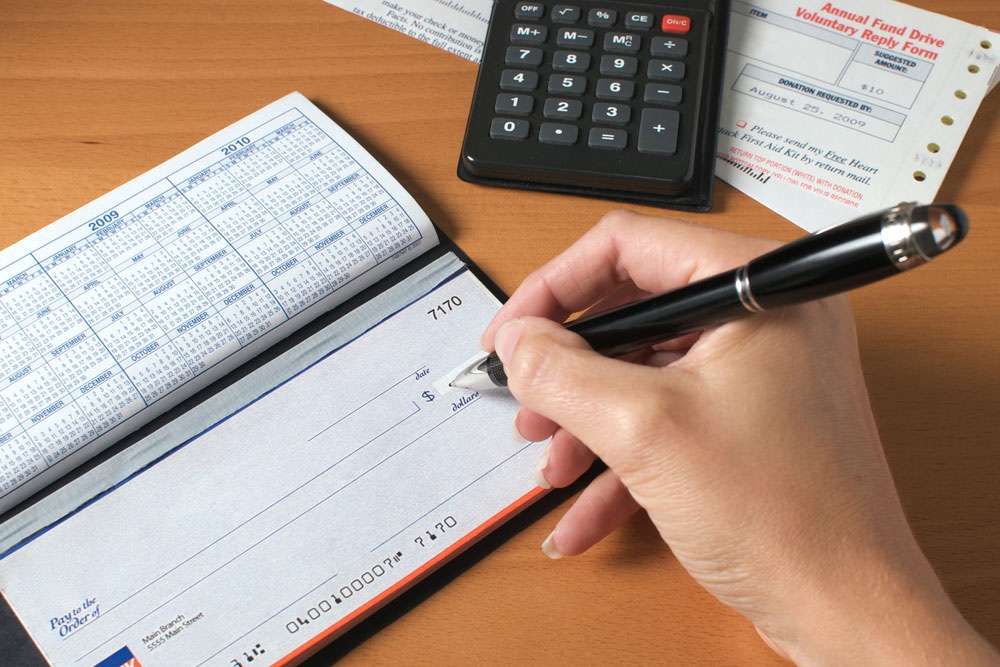 SPRINGFIELD – Illinois students may soon be equipped with the skills to tackle real-life financial issues, thanks to State Senator Jennifer Bertino-Tarrant.
Bertino-Tarrant (D-Shorewood) introduced Senate Bill 2474, which will allow students to take a financial literacy class as a math requirement for high school graduation.
"Our schools need to ensure students are not only able to excel academically, but also have the life skills to be successful as adults, "Bertino-Tarrant said. "Balancing checkbooks, calculating income taxes and understanding bank statements are vital life skills that we should want our young people to have. Our students need to be equipped with the knowledge to manage their money effectively."
Senate Bill 2474 allows that one year, or a semester, of a financial literacy course may count toward the math requirement to graduate high school.
Read more: Bertino-Tarrant's measure helps teach students to balance checkbooks