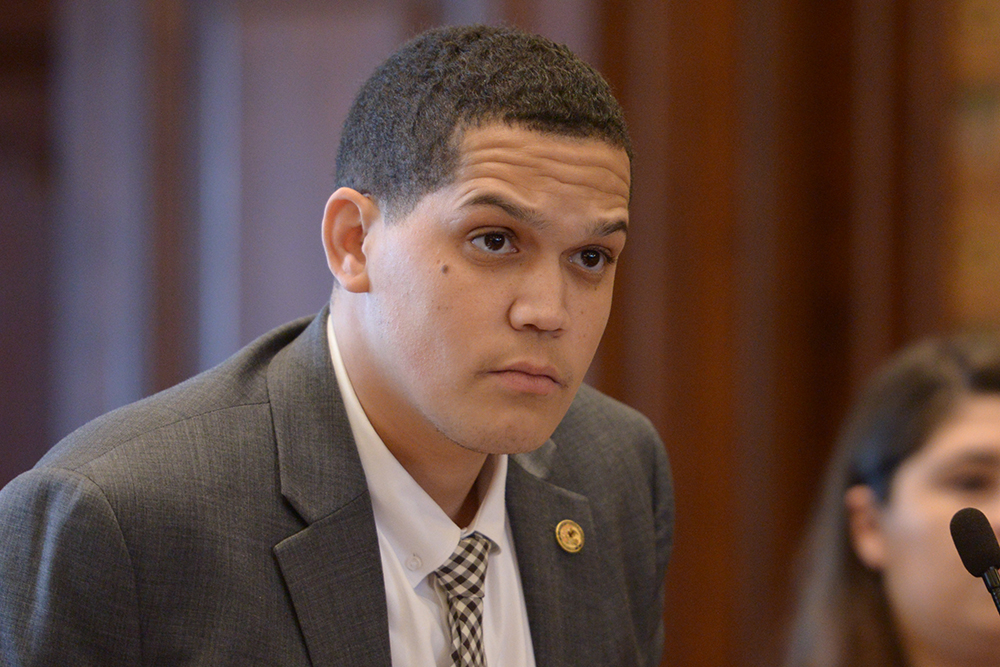 SPRINGFIELD – A measure sponsored by State Senator Robert Peters (D-Chicago) that will give college students who may be eligible for SNAP benefits more opportunities to learn about the program was signed by the governor and became law Friday.

"There are a lot of students who struggle to find their next meal because they're not ever aware they're eligible for SNAP benefits," Peters said. "This law will help raise awareness of the program so that college kids can rely on the community around them to not go hungry."

Senate Bill 1641 requires the Illinois Student Assistance Commission to identify and flag college students who could be eligible to receive Supplemental Nutrition Assistance Program (SNAP) benefits, and requires the Commission to post notices that includes SNAP eligibility requirements and other information where students are likely to see them.
Read more: Peters spreads word on SNAP eligibility for college students under new program