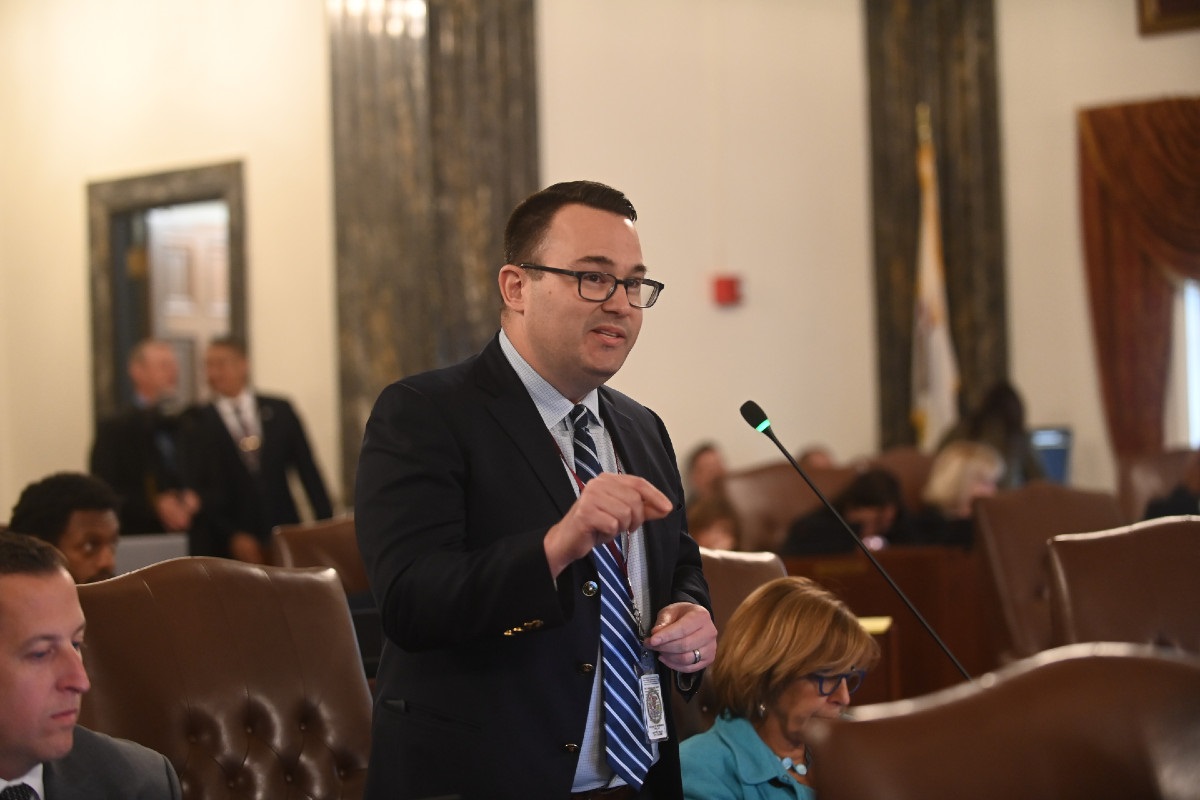 BURBANK — With support from State Senator Mike Porfirio, the Illinois Department of Veterans' Affairs launched the 2023 Operation Rising Spirit campaign to encourage service organizations, schools, communities and individuals to write letters of appreciation to former service members currently residing in veterans' homes across the state.
"Writing letters for our veterans is a simple, yet meaningful way to honor their dedicated service and bring joy and comfort during the holiday season," said Porfirio (D-Lyons Township). "These letters serve as a gesture of support, combating feelings of isolation that so many of our veterans experience during the holidays."
Operation Rising Spirit initially launched in 2020 during the height of the COVID-19 pandemic to support residents who were unable to visit friends and family. The campaign was successful in encouraging veterans and facilitated their connection with the community. During the 2022 holiday season, IDVA distributed over 5,000 letters to veterans in the state's care.
Read more: Porfirio encourages residents to write holiday letters for Illinois veterans