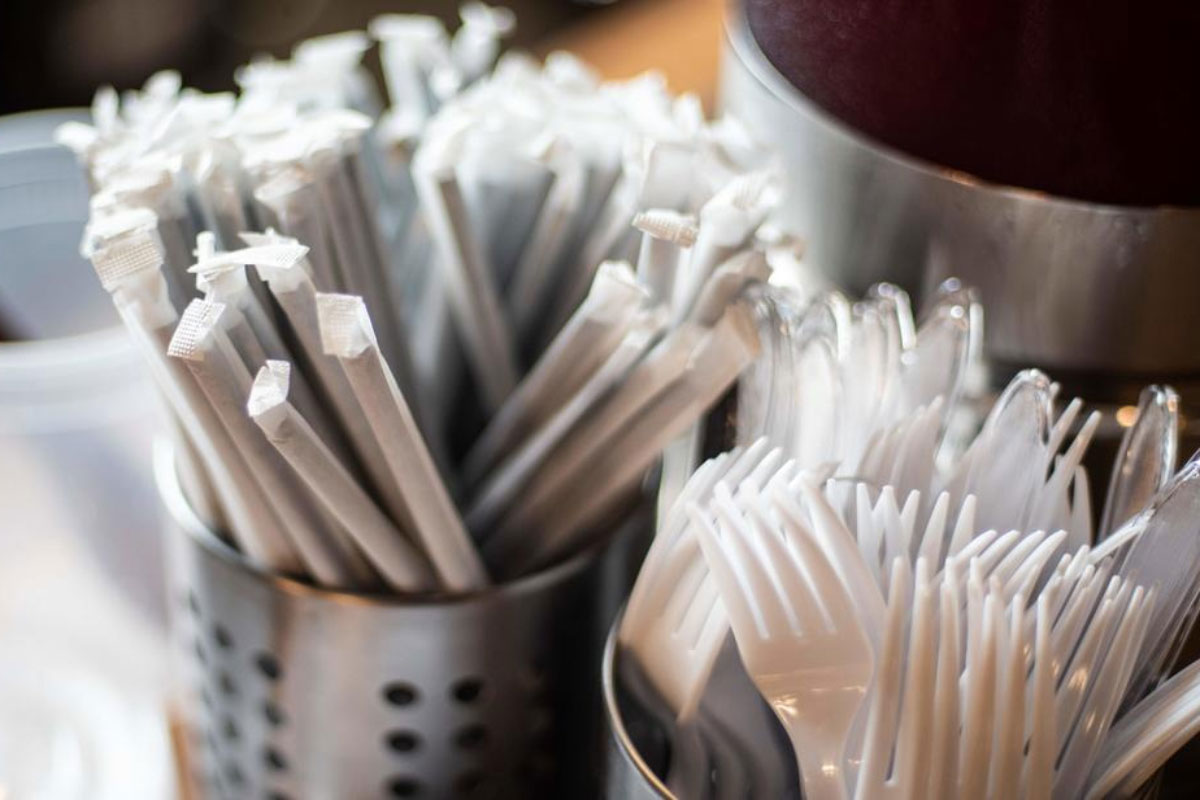 SPRINGFIELD –To ensure state operations are prioritizing environmental sustainability and not contributing to degradation, State Senator Laura Fine is leading an initiative to limit the consumption of single-use plastic foodware by state agencies over the next year.
"We need to be more conscious of how we use and dispose of single-use plastics and the impact they have on our environment," said Fine (D-Glenview). "Illinois state agencies should be the role model of transitioning to sustainable, environmentally-friendly foodware."
Read more: Senator Fine fights plastic pollution, requires state agencies to restrict use of single-use...