Details

Category: Member News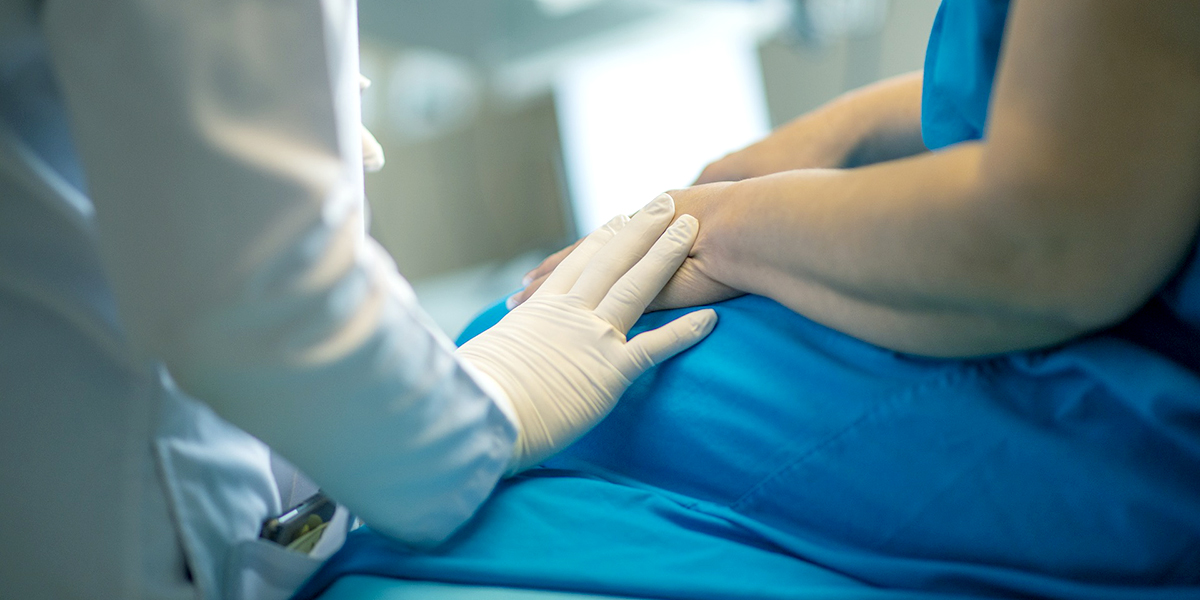 SPRINGFIELD – As states across the country roll back protections on reproductive rights, member of the Illinois Senate Democratic Caucus continue to support investments in the health system to support family planning resources.
Gov. JB Pritzker recently announced an increase in Medicaid rates for abortion and abortion-related services as well as a new competitive grant program to expand Title X resources to health care providers.
"Expanding access to reproductive care in our state is more essential now than ever," said State Senator Celina Villanueva (D-Chicago). "At a time when women's rights are under attack at the national level, I am proud that Illinois is taking the lead in expanding rights and access to care here."
To ensure Illinoisans continue to receive quality care, Increasing Medicaid rates for abortion-related services will assist in offsetting some of the costs providers will face as states react to the overturning of Roe v. Wade. The last time rates were increased was in 2019, and the increase slated for Sept. 1 will increase the rate by nearly 20%.
"Once again, Illinois is proving itself a standout state in the nation for supporting reproductive health," said State Senator Cristina Castro (D-Elgin). "Not only that, we are making sure equity is at the forefront of our policies—increasing Medicaid rates for services will ensure that people can access abortions and make the best decisions for their own bodies."
Read more: Members of the Illinois Senate Democratic Caucus welcome investments in reproductive health care