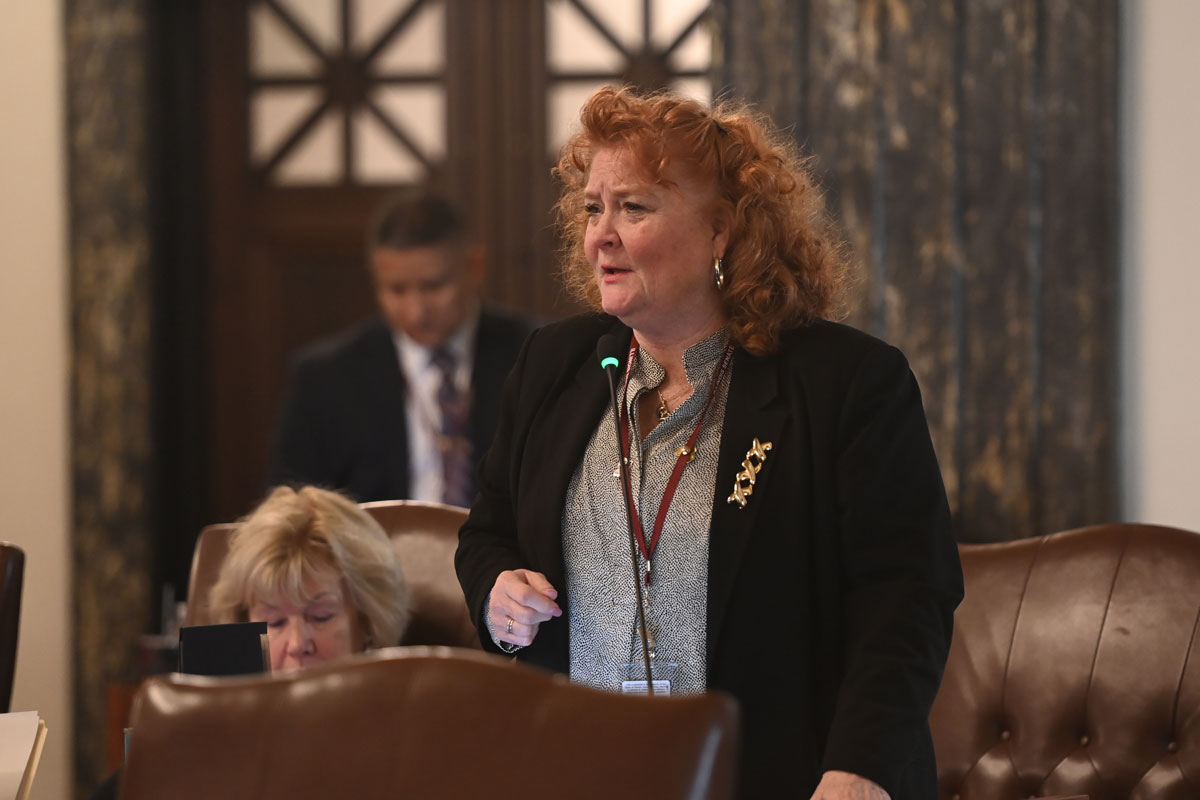 SPRINGFIELD – To protect people's freedom to read, State Senator Laura Murphy passed legislation to prevent the banning of books.
"Our nation's libraries have been under attack for too long—they are bastions of knowledge and proliferate the spread of ideas," said Murphy (D-Des Plaines). "We have a duty as lawmakers to protect the rights of our people—including the First Amendment right to freedom of speech and expression."
Under this measure, a library or library system must adopt the American Library Association's Library Bill of Rights or develop a written statement prohibiting the practice of banning books or materials in order to be eligible for state grants.
Read more: Murphy measure to protect libraries passes Senate