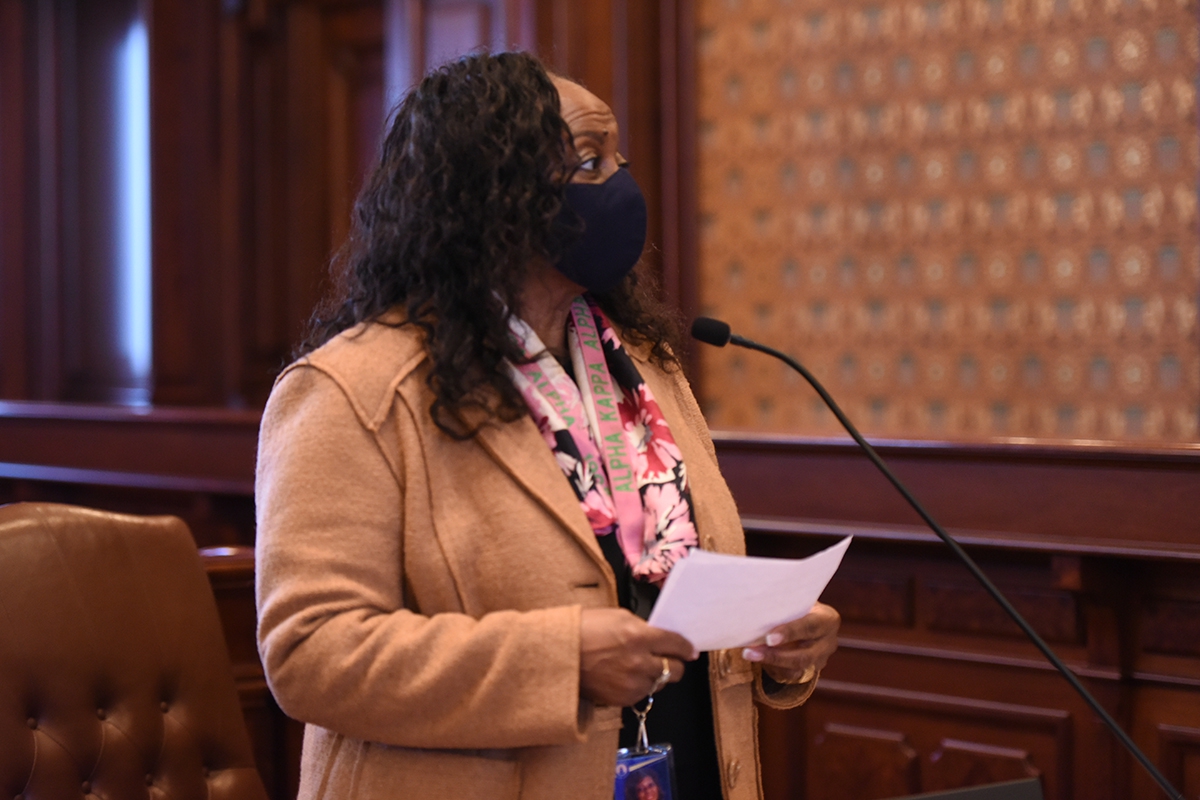 SPRINGFIELD – A Real Estate Valuation Task Force will be established under a new law led by State Senator Mattie Hunter, aiming to combat discrimination in the housing industry.
"Black people have been at a generational disadvantage in this country since we were denied our right to forty acres and a mule," said Hunter (D-Chicago). "Even in the modern era, we've dealt with systemic barriers such as redlining and other forms of housing discrimination. It's past time for change."
The creation of the Real Estate Valuation Task Force stems from an unresolved history of federal housing agencies discriminating against Black and Brown people when underwriting real estate loans.
Read more: Real Estate Valuation Task Force to be formed under Hunter law