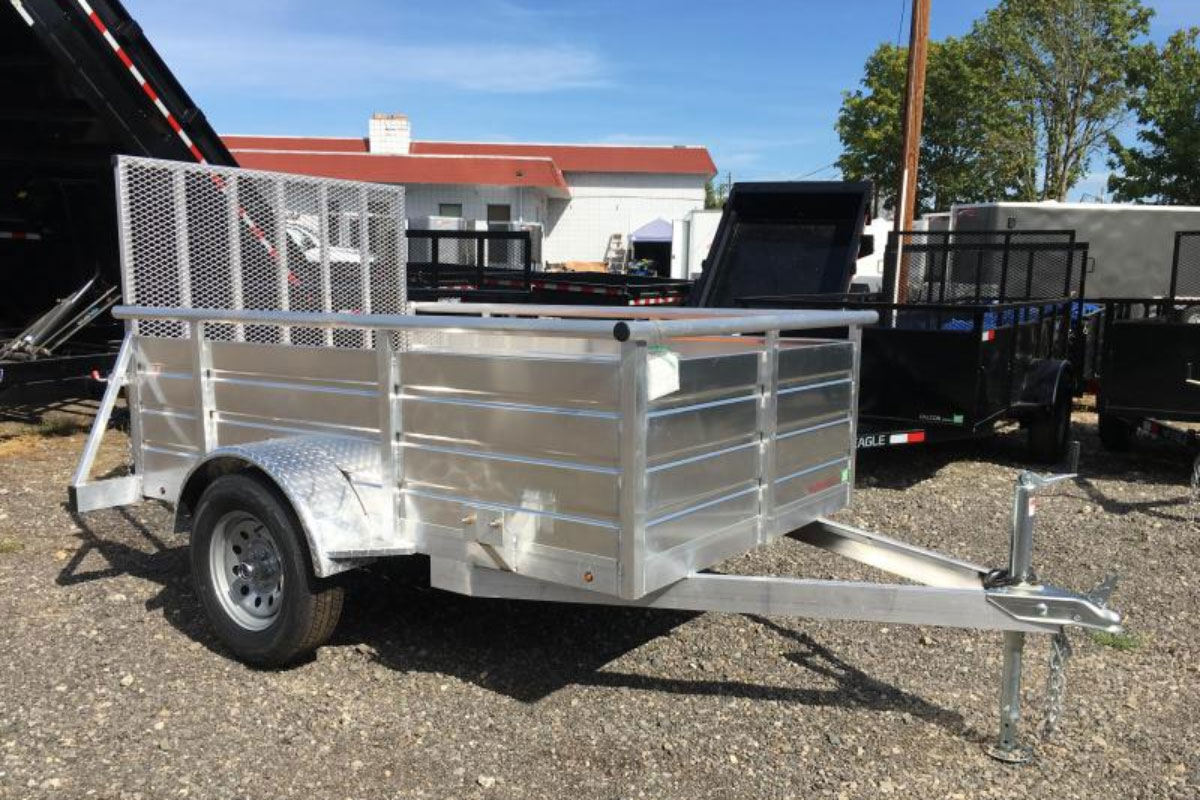 PARK FOREST – Registration fees for small trailers will be $36, a significant decrease from the current $118, thanks to a new law backed by State Senator Patrick Joyce (D-Essex).
"After speaking with many constituents who were having trouble renewing licenses for their small trailers, I became a lead co-sponsor of this new law to create a more reasonable registration system," Joyce said.
The new law classifies all trailers weighing 2,000 pounds or less as "utility trailers" and sets the utility trailer registration fee at $36. Fees were increased on these trailers in 2019 as a part of the Rebuild Illinois capital infrastructure plan.
Read more: Joyce-sponsored bill to lower license fees for small trailers signed into law