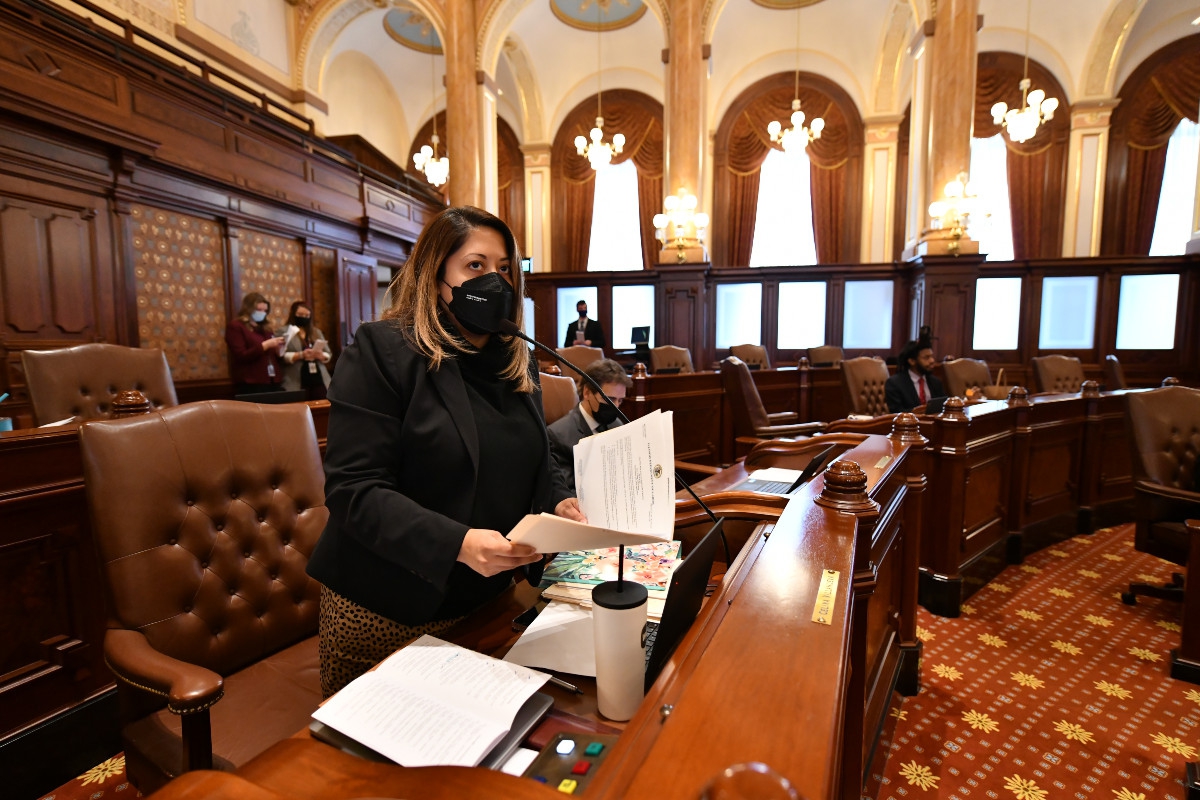 SPRINGFIELD – A measure removing sales taxes on supplies related to child nursing passed the Senate Friday thanks to the work of State Senator Celina Villanueva (D-Chicago).
"Sales taxes on basic necessities create unnecessary barriers that only add to the challenges of motherhood," Villanueva said. "A mother's ability to provide for her child should not be stunted by these needless financial obstacles."
The measure, an initiative spurred by Parity for Pumps, exempts breastfeeding supplies from sales tax to include these supplies with existing feeding exemptions. Eight other states already provide these exemptions, and infant formula is exempt from sales tax in nearly every state. Adding nursing tools to the list of exemptions allows mothers to generate and collect breast milk more easily by removing some of the financial burden associated with maintaining their milk supply. In doing so, Illinois moves toward more equitable feeding options for mothers and their children.