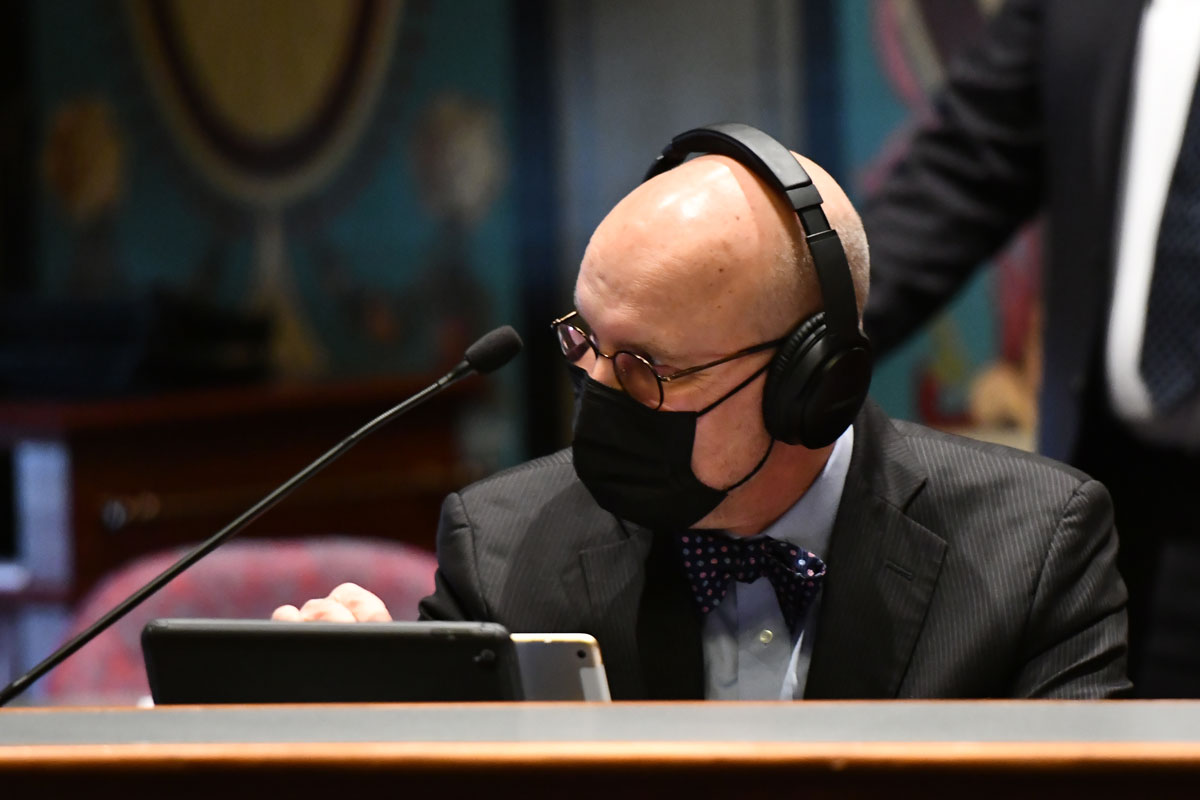 SPRINGFIELD – Disabled veterans, returning service members and those who are terminally ill would not need to get a trapping license under a plan by State Senator Dave Koehler (D-Peoria) that advanced out of the Senate Agriculture Committee Thursday.
Koehler is the sponsor of Senate Bill 1533, which provides a trapping license exemption for those groups.
Read more: Koehler's plan to waive trapping license requirements for disabled veterans and others passes...