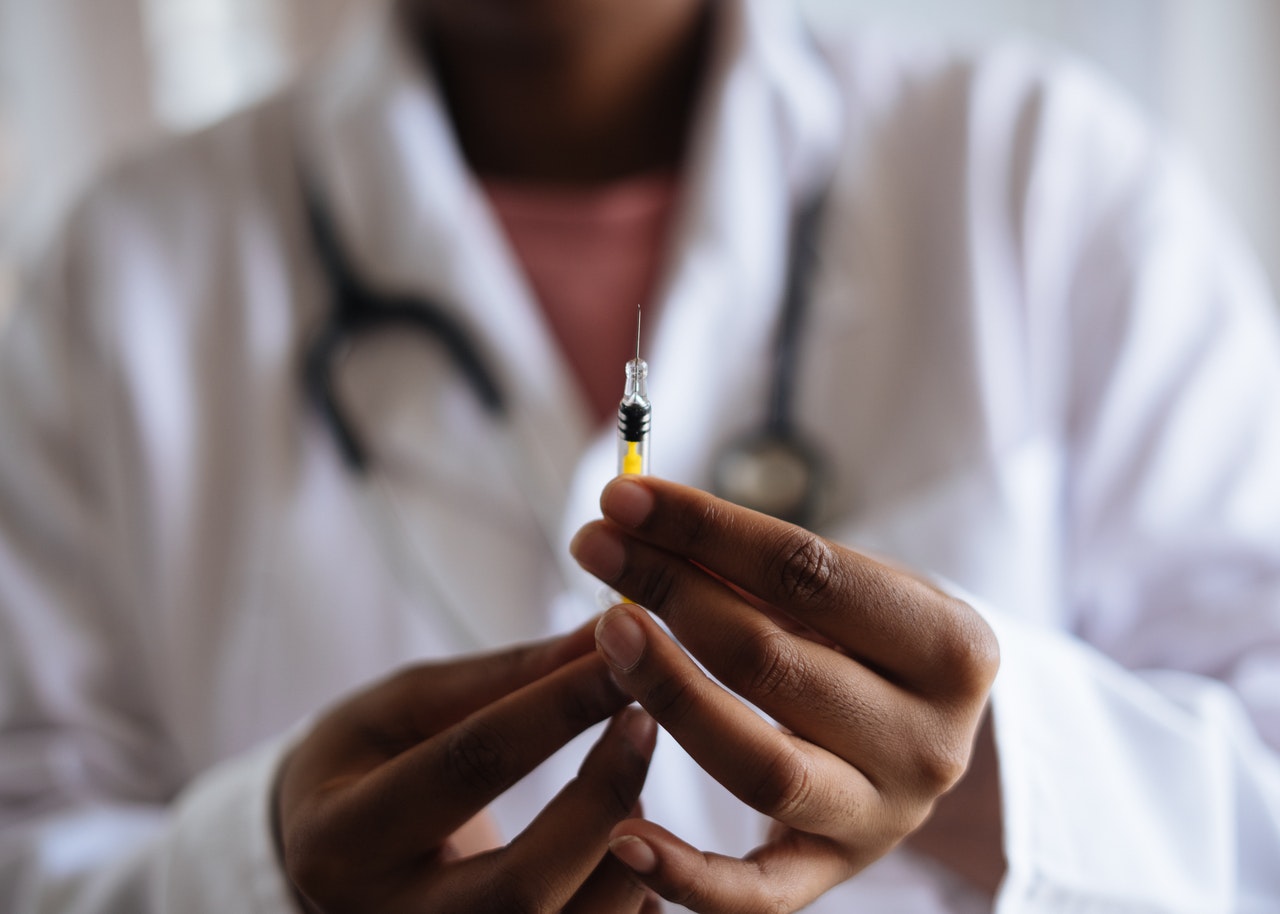 WAUKEGAN – The Illinois Department of Public Health will partner with the Lake County Health Department and Community Health Center to administer much-needed vaccines to residents in Waukegan and surrounding communities, State Senator Adriane Johnson (D-Buffalo Grove) announced today.
"The COVID-19 pandemic has further accentuated health disparities and the need for more accessible and equitable health care," Johnson said. "The new vaccine site in Waukegan recognizes people who are often overlooked, helping boost their confidence. It will give more people hope for the future that they will be able to live their lives feeling safe from the virus."
Read more: Johnson: New state vaccine distribution partnership with Lake County Health Department gives...