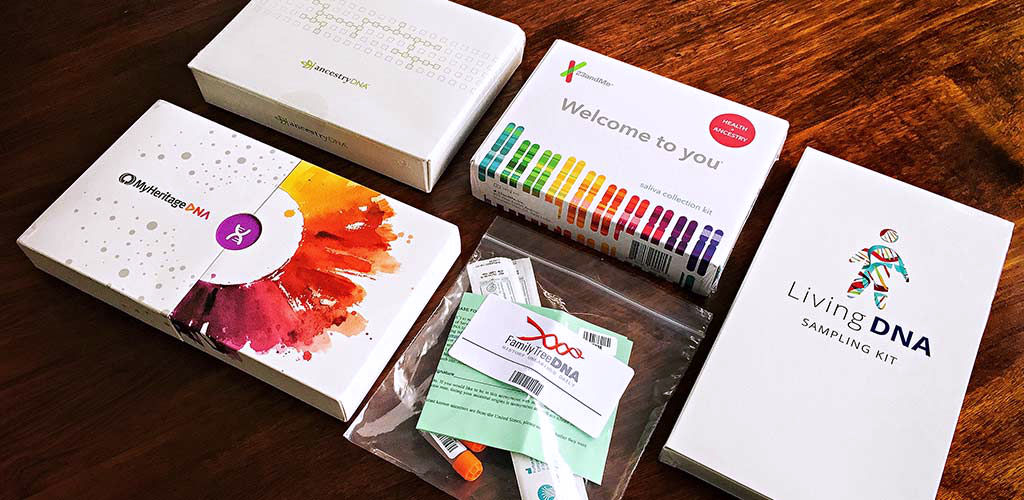 PLAINFIELD – Illinois residents' genetic testing results will now be protected under a new law championed by State Senator Jennifer Bertino-Tarrant.
Signed into law on Friday, Bertino-Tarrant's House Bill 2189 prohibits companies that provide direct-to-consumer commercial genetic testing such as ancestry.com and 23andMe, from sharing any test results with health or life insurance companies without the consumer's consent.
"As genetic testing becomes more popular, it is essential that personal information remain private," Bertino-Tarrant said. "Illinois consumers should have peace of mind that their health information will remain private as they make decisions to manage their health care."
The number of people who have had their DNA analyzed with direct-to-consumer genetic genealogy tests more than doubled during 2017 and exceeded 12 million in 2018.
Read more: Bertino-Tarrant's measure to protect consumer privacy now law