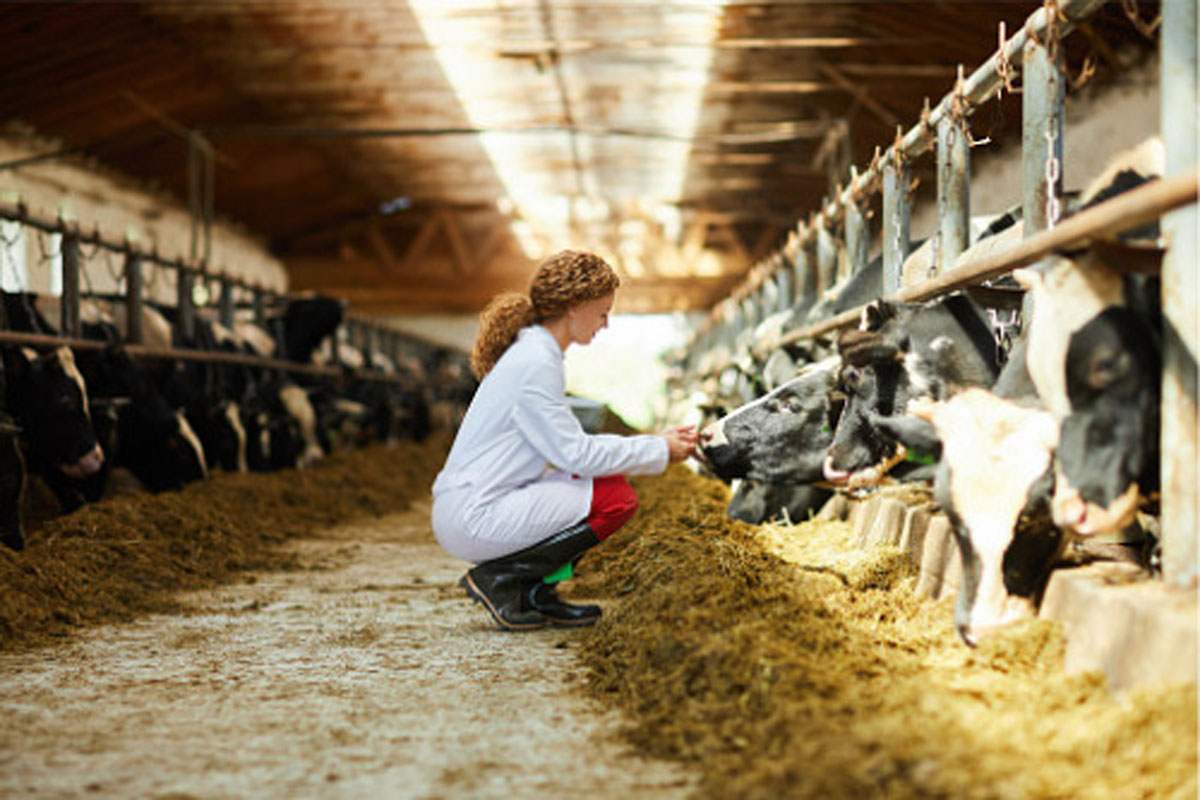 SPRINGFIELD – Downstate Senate Democrats are encouraging livestock producers and small meat and poultry plants suffering interruptions as a result of the COVID-19 pandemic to apply for $5 million in business recovery funding through the Illinois Department of Agriculture.
"Farmers have continued to put food on store shelves and on families' tables during these tough times," Senate Agriculture Chairman Scott Bennett (D-Champaign) said. "I'm confident these funds will help benefit producers, consumers and rural communities that have been impacted by COVID-19 disruptions."
The COVID-19 pandemic drastically slowed livestock processing throughout the state, which forced farmers to hold animals for longer periods of time, resulting in higher input costs and cancelled, delayed or reduced sales.
Read more: Downstate Senate Democrats applaud $5 million in grants for livestock farmers, small meat and...