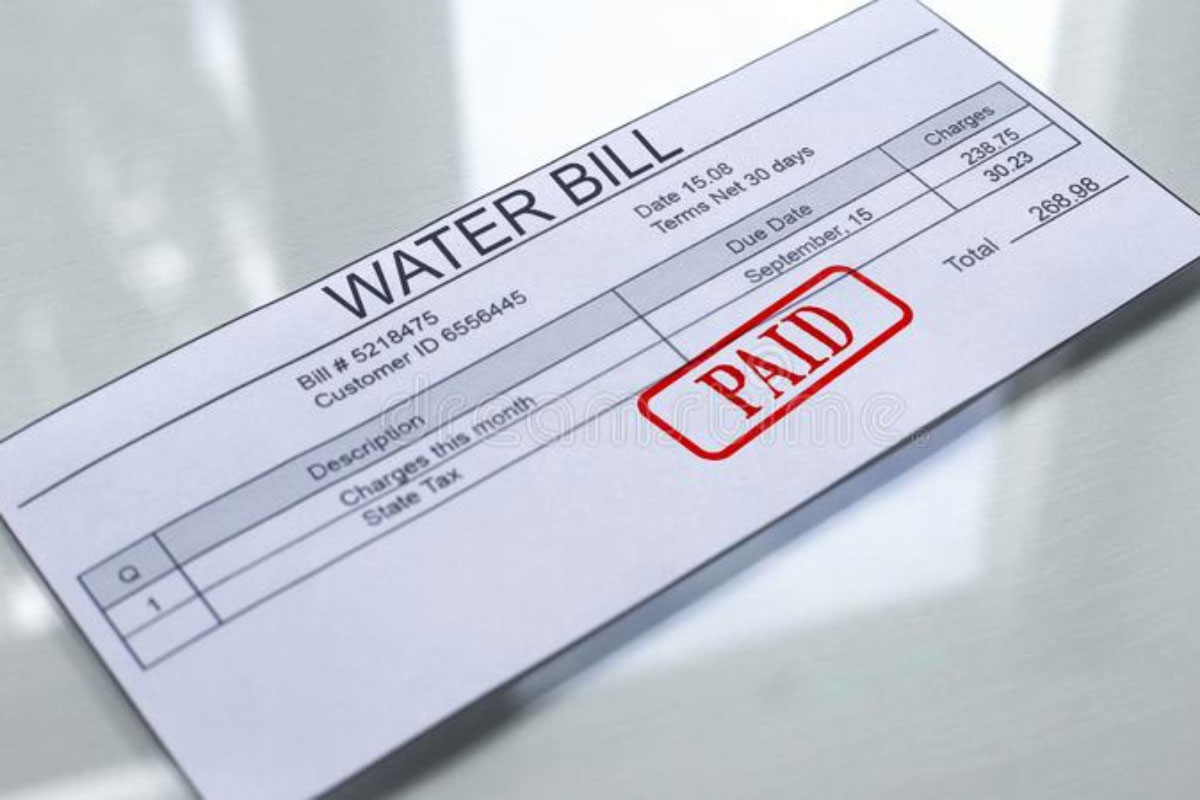 EAST ST. LOUIS – Low-income families can now apply for help with their bills to avoid water and sewer shut off, State Senator Christopher Belt (D-Swansea) announced Wednesday.
"Many families are forced to spend a large percent of their monthly income on utility services," Belt said. "This funding provides stability for low-income customers who need assistance paying their monthly utility bills."
The Low-Income Household Water Assistance Program provides $42 million to help people avoid shut offs, assist households that have already had their services shut off or provide assistance to residents unable to pay their water and sewer bills.
Read more: Belt encourages low-income families to apply for water and sewer help