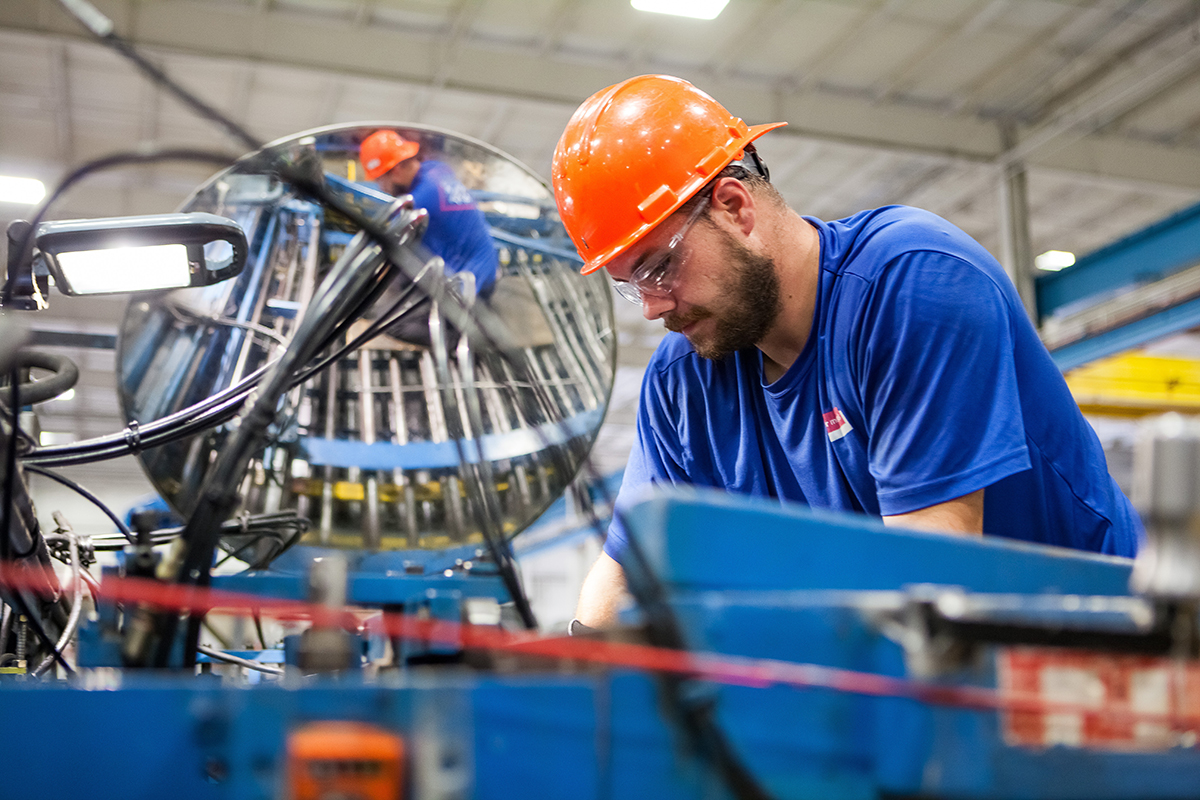 SPRINGFIELD – During Manufacturing Month, State Senator Doris Turner highlights the importance of manufacturing in Illinois.
"Our state's manufacturers drive our region's economy," said Turner. "The 48th District is lucky to be home to many up and coming businesses that ensure our state meets the demands of our global economy."
The manufacturing industry supports $580 billion in annual economic impact and is the largest growing sector in Illinois. Manufacturers across the state employ more than 662,000 men and women on factory floors, earning an average wage of more than $79,400 and 92% of employees receive employer sponsored health care.
Last month, Turner joined lawmakers and area stakeholders such as Richland Community College President Cris Valdez to award T/CCI Manufacturing in Decatur the state's first Reimagining Electric Vehicles tax credit.
Turner is happy to see the city welcome this innovative industry that will help generate good-paying jobs throughout the region.
Read more: Turner applauds area manufacturers during Manufacturing Month