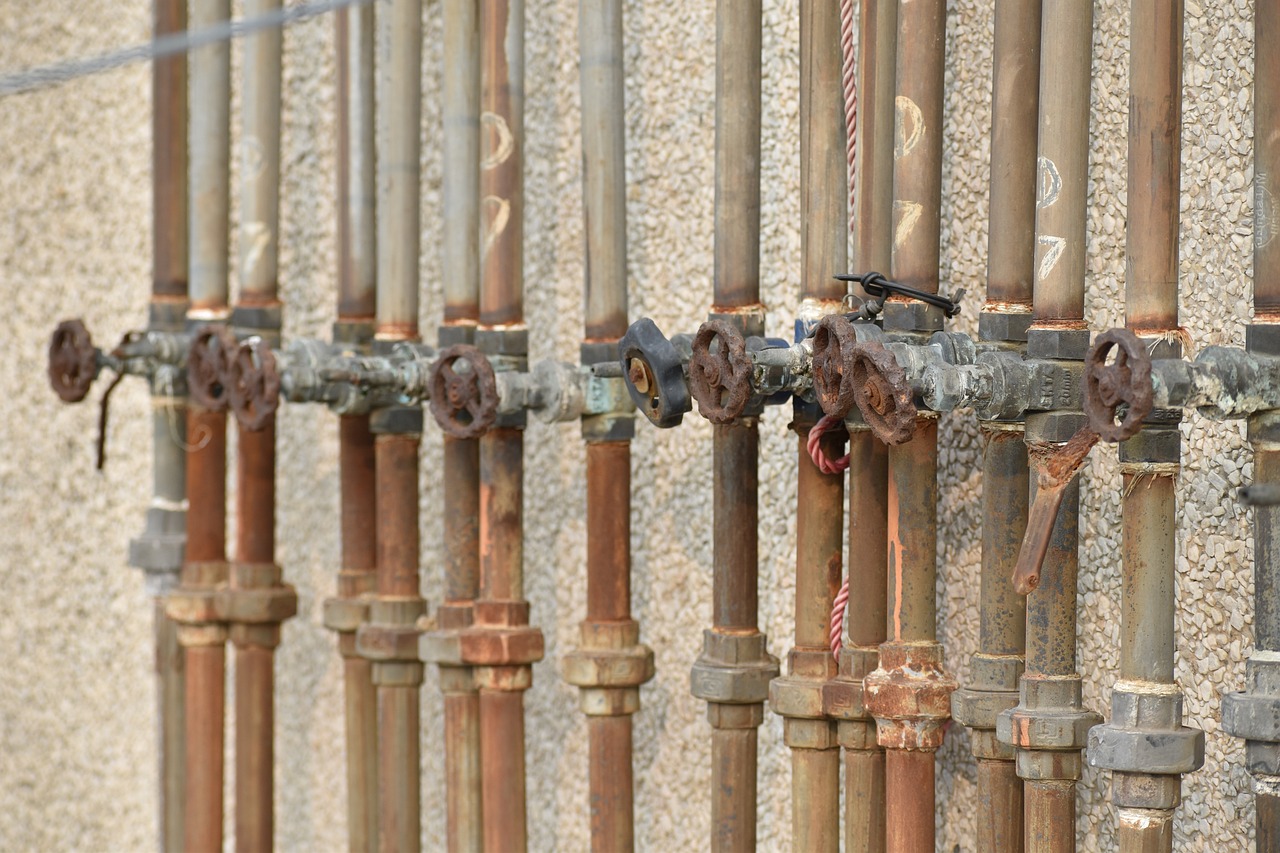 EVANSTON – To address ongoing issues concerning public health inequities in disenfranchised communities, State Senator Mike Simmons announced that he has secured $1 million in state funding for the replacement of lead pipes in South Evanston.
"For too long, lead in our drinking water has exposed our neighbors to adverse health effects, further building on the inequities our communities face. We have to get focused on this, we can't make any excuses when it comes to lead pipes," said Simmons (D-Chicago). "This funding provides long overdue resources to address a problem that is systemic in nature, is decades in the making, and often does the most damage to Black and Brown communities like those who call South Evanston home."
Simmons was joined by Congresswoman Jan Schakowsky and Evanston's 8th Ward Alderman Devon Reid for the announcement. According to the Illinois Department of Public Health there were almost 680,000 reported community lead service lines in the Illinois water systems in 2019. In Evanston there are almost 11,500 which need to be addressed.
Read more: Simmons announces $1 million in state funding for lead pipe replacement