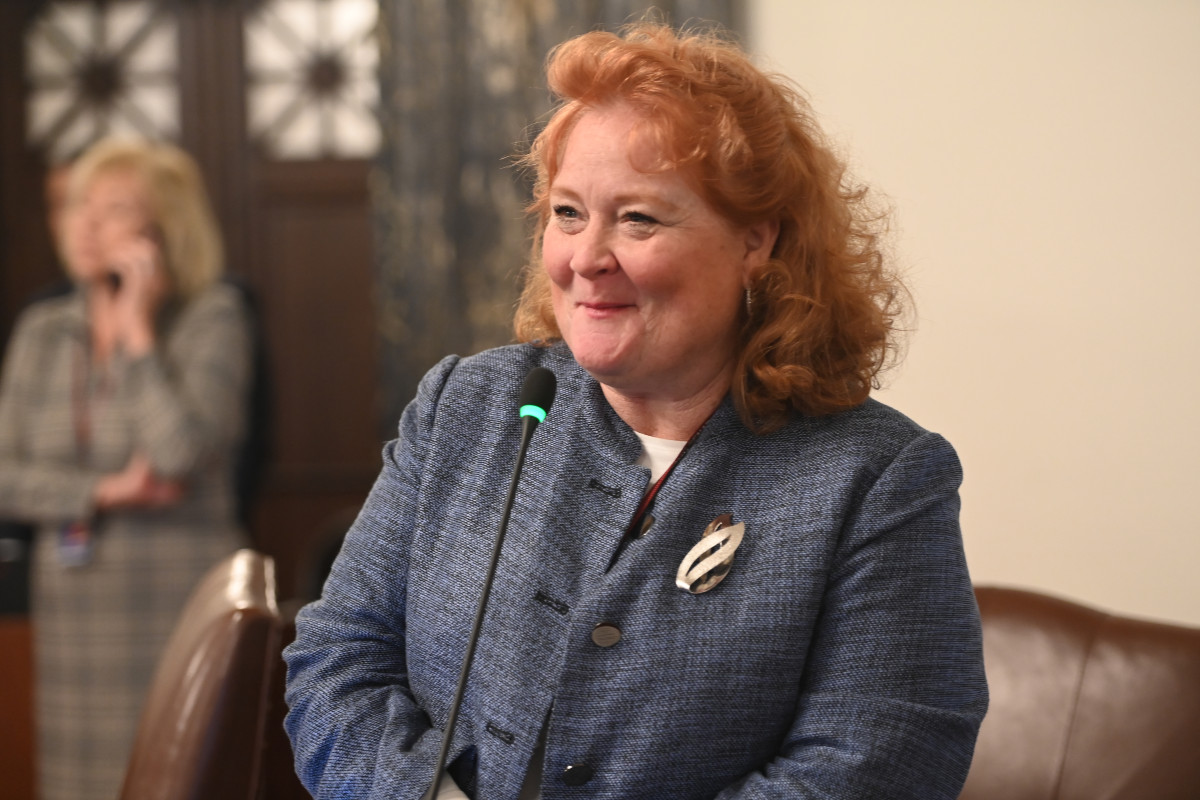 SPRINGFIELD – To address the ongoing stalemate at the Niles-Maine District Library, State Senator Laura Murphy is leading the charge to end the pandering that has left a trustee board seat vacant for over a year.
"The failure of the board to make an appointment, then the subsequent actions of some to challenge the State Librarian's appointment, is putting the operations of the library at a standstill," said Murphy (D-Des Plaines). "It's time for the board to put differences aside and prioritize the needs of the community."
For the past 15 months the Niles-Maine District Library board has been at a stalemate in their efforts to fill a vacated seat. In August 2021, a former library board member resigned, the board was unable to agree on a replacement trustee, leaving the board in a perpetual 3-3 tie. Murphy led legislation in the spring to bring the stalemate to an end, and allow the Secretary of State—acting under the role of State Librarian—to appoint an individual to the vacancy.
Read more: Murphy-led measure addresses vacancy stalemate at Niles-Maine Library