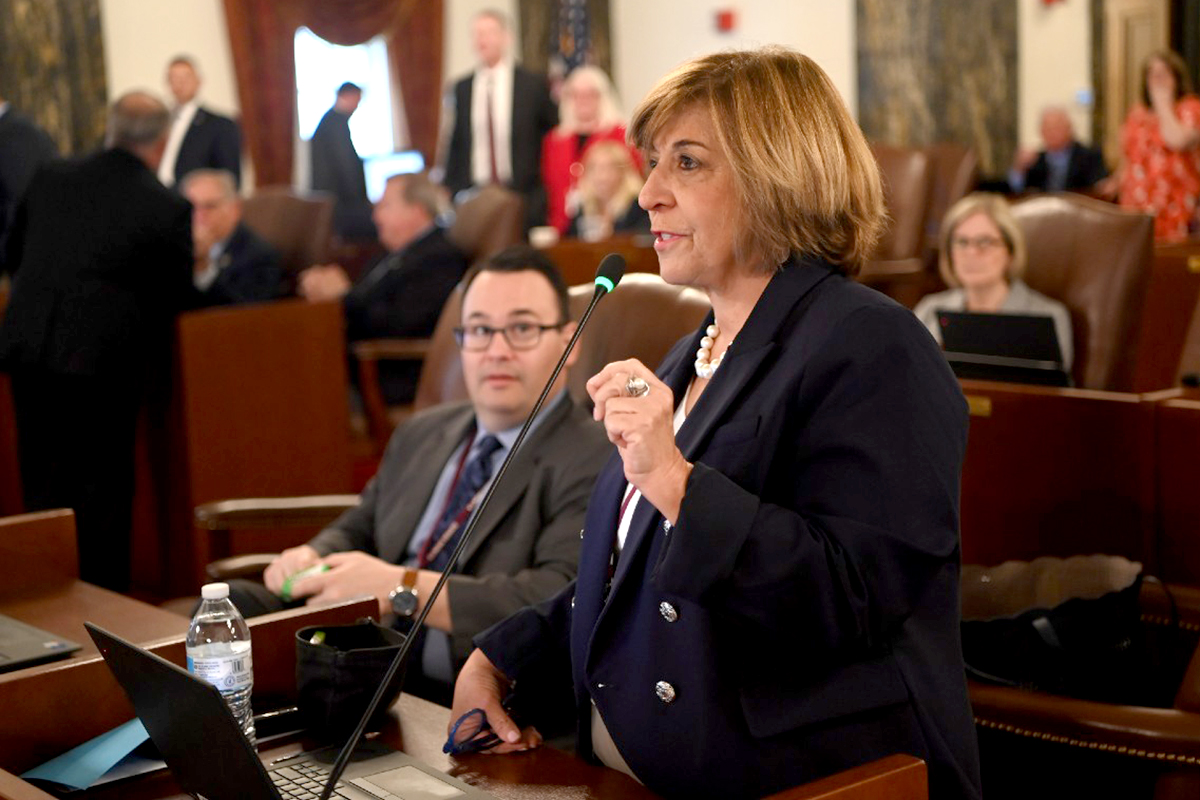 SPRINGFIELD – People seeking reproductive health care are one step closer to privacy protections thanks to legislation spearheaded by State Senator Sara Feigenholtz.
"Illinois will not permit data collection tools like automated license plate readers to be weaponized against people traveling to our state to access reproductive health care services," said Feigenholtz (D-Chicago). "Since the Dobbs decision, Illinois has methodically buttoned down all possible protections for people coming to our state for help."
Read more: Feigenholtz law will keep license plate camera data private to protect those accessing...