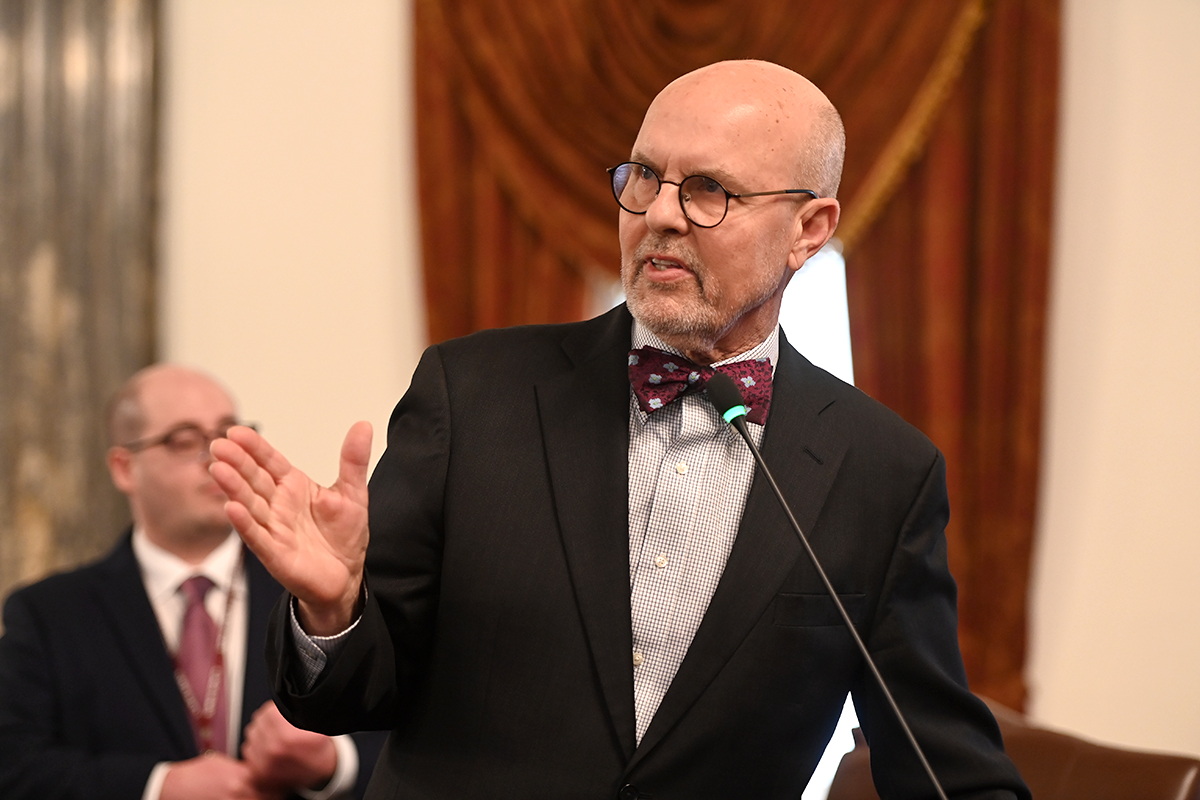 SPRINGFIELD – State Senator Dave Koehler led an initiative to provide fair and equal insurance coverage for cancer treatment using proton beam therapy.
"Cancer patients deserve the best treatment available to them," said Koehler (D – Peoria). "As health technology advances, so should our insurance coverage policies."
Proton beam therapy is an advanced cancer radiation therapy that uses focused beams that targets nearly the exact depth and location of cancerous cells in the body to deliver more dose to the tumor and less to the surrounding healthy tissue. House Bill 2799 would prohibit insurers from applying a higher standard for coverage of proton beam therapy than it would for any other form of treatment.
Read more: Koehler measure to provide cancer treatment coverage passes Senate