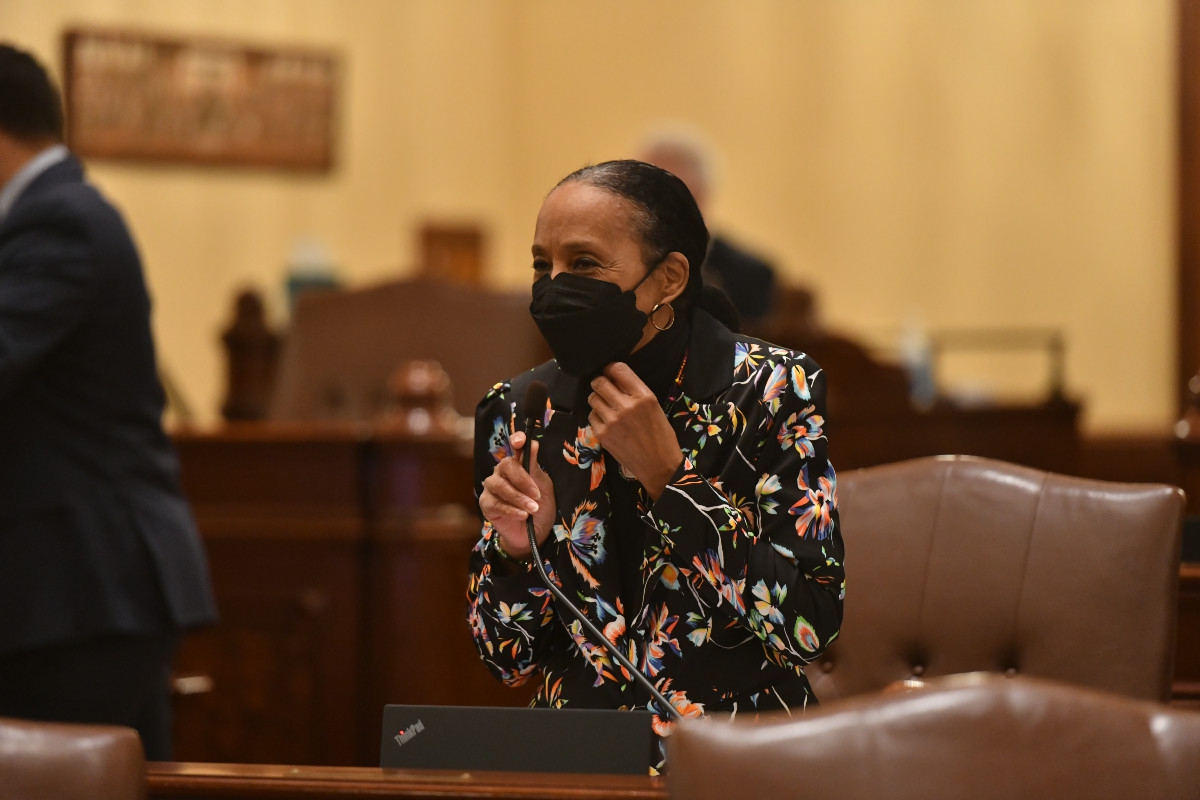 SPRINGFIELD –Illinois Senate Democrats will outline a plan to crack down on the growing threat of unserialized firearms with legislation banning the production and distribution of "ghost guns"–a measure filed by State Senator Jacqueline Collins (D-Chicago).
"My commitment to banning ghost guns and reducing violence in our state has not been, nor will it be, hindered by any obstacle, legislative or otherwise," Collins said. "So long as we allow fatal gun violence to run rampant in our communities, we leaders do a disservice to the people we represent, and it is my goal to assure the state is tackling these issues at their source."
With the alarming rise of gun violence in a number of Illinois communities, the existence of untraceable firearms has become a pressing public safety concern. Ghost guns are firearms that lack serial identification, and they are growing in popularity because of their ease of accessibility. Not only can they be ordered online, but they can also be purchased absent a background check or a FOID card, which is required to carry either a firearm or ammunition in Illinois.