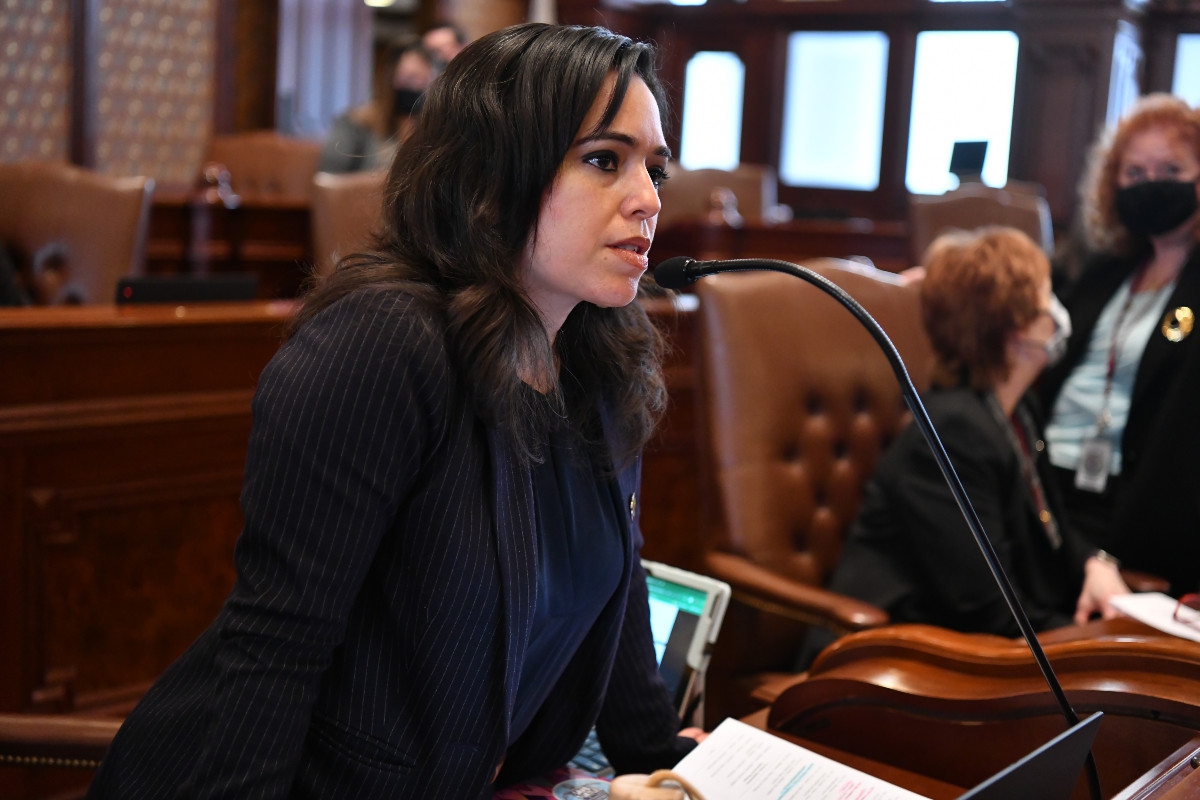 CHICAGO – As the state and country loosen COVID-19 restrictions, State Senator Cristina Pacione-Zayas (D-Chicago) issued a statement regarding the health concerns associated with the pandemic for children and people who are immunocompromised:
"This past winter, the Omicron surge was responsible for 20% of all child deaths from COVID-19 since the beginning of the pandemic. This statistic instigates the need for continued action as the pandemic continues.
"Because children under five are still unable to get vaccinated, they are at a much higher risk for infection and acute illness, warranting the need for continued masking for them as well as immunocompromised people.
Read more: Pacione-Zayas urges caution for young children, immunocompromised community members amid ongoing...