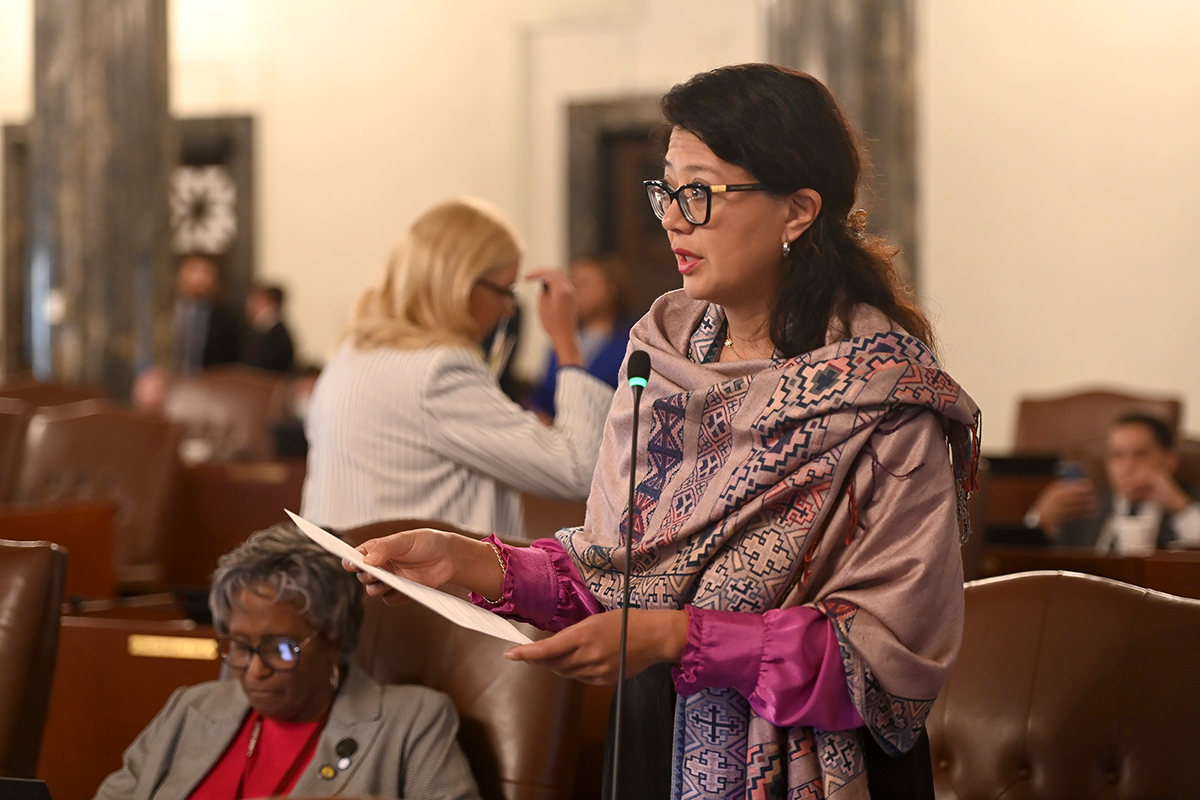 SPRINGFIELD – To address the shortage of nurses in health care facilities across Illinois, State Senator Karina Villa passed a bill from the Senate on Thursday.
"Nursing is a difficult profession. It is a demanding job both physically and mentally," said Villa (D-West Chicago). "Nurses should feel supported, and my hope is this initiative will help provide that support so more people will be inspired to join and stay in the nursing profession."
The growing scarcity of nurses in Illinois, especially in Southern Illinois, is negatively impacting patients, as well as existing nurses who have to work without a full staff in some of these health care facilities. Nurses are a critical part of health care and make up the largest section of the health profession. The U.S. Bureau of Labor Statistics projects that more than 275,000 additional nurses will be needed from 2020 to 2030.
Read more: Villa initiative to address statewide nurse shortages passes Senate