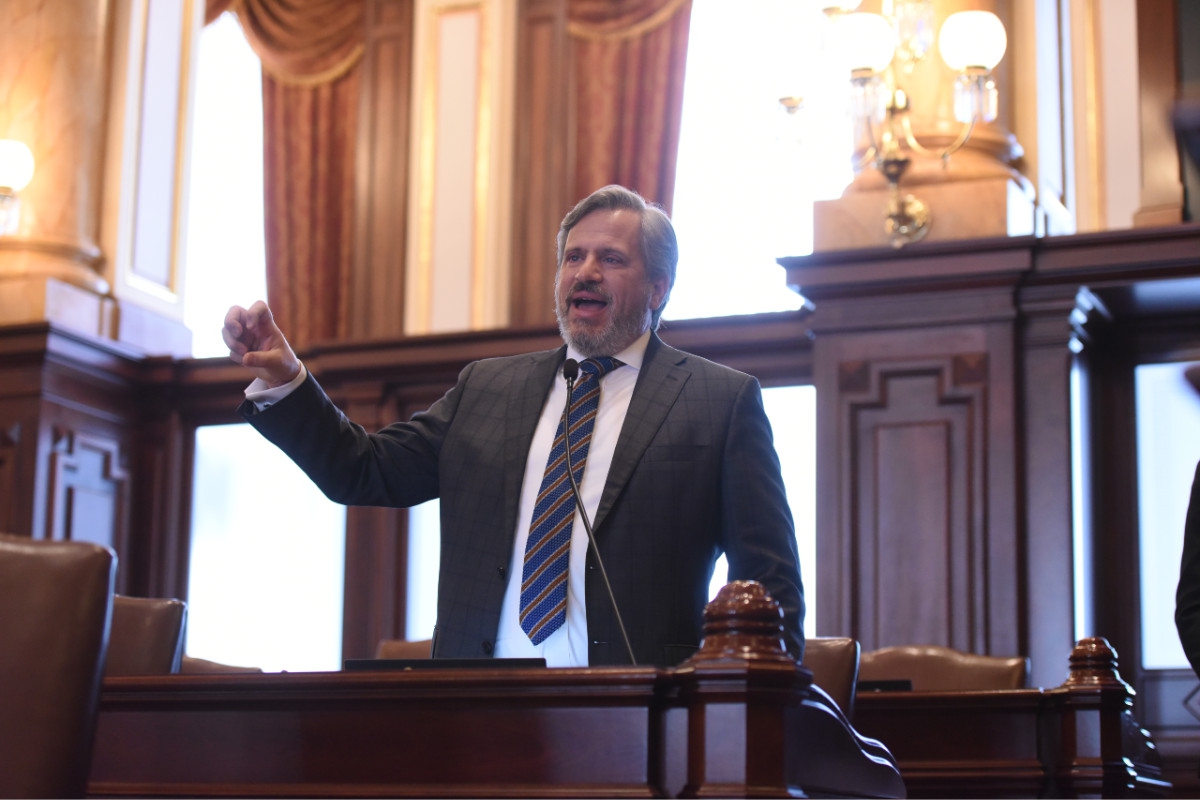 SPRINGFIELD – A plan will be presented this fall to replace dismantled vehicle emissions inspection stations in Chicago after a measure supported by State Senator Robert Martwick (D-Chicago) passed the Senate Friday.
"This legislation will help restore a badly needed service in Chicago and in the northwest suburbs," Martwick said. "People shouldn't have to drive for miles and wait in long lines in order to meet this requirement for their vehicles."
Senate Bill 1234 as amended would require the Illinois Environmental Protection Agency to submit a written report to the General Assembly by Oct. 1 2022, which would include a plan to replace the dismantled emissions inspection stations within the City of Chicago. The plan would help establish a pilot program or permanent replacement program as well as a timeline to implement the plan.
Read more: Martwick sponsored measure to restore emissions stations in Chicago advances