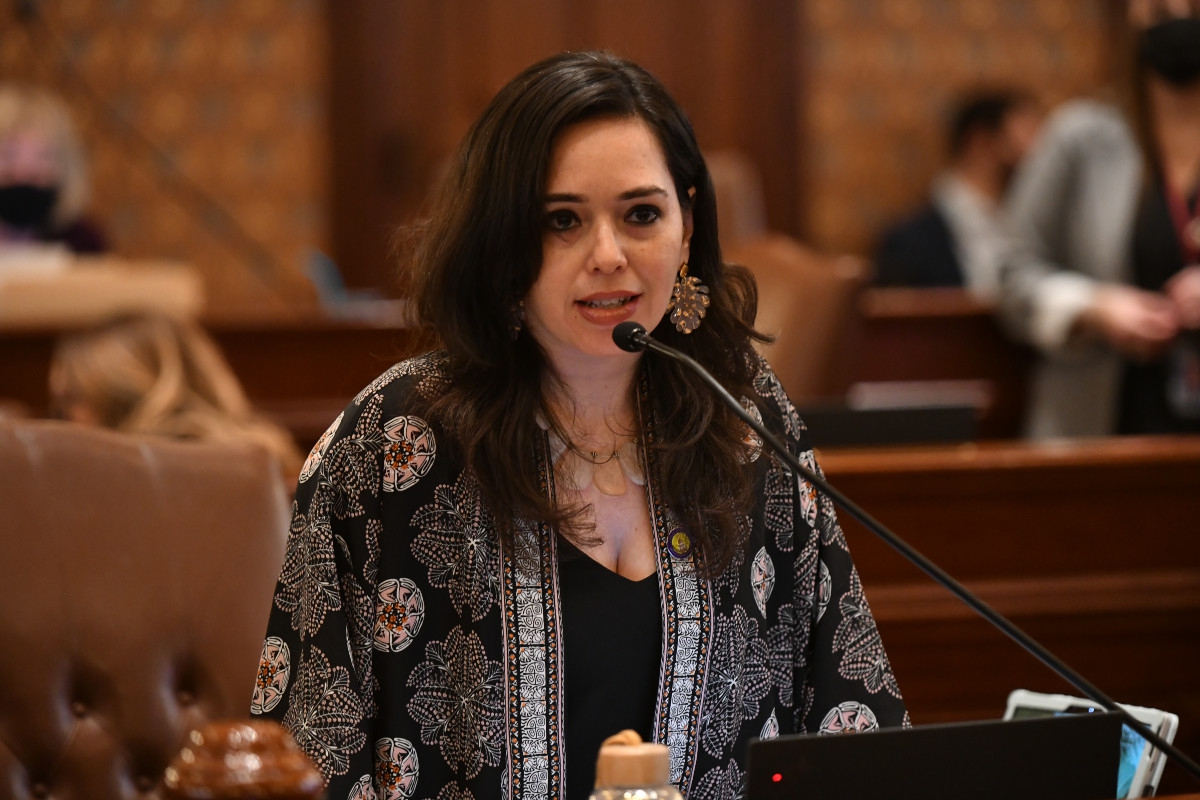 SPRINGFIELD – State Senator Cristina Pacione-Zayas (D-Chicago) advanced a measure to ensure Illinois' youngest students are not subject to developmentally inappropriate standardized tests. The legislation passed the Senate on Thursday.
"Young children are developing at rapid and different rates. Standardized tests aren't able to accurately measure where a student may be based on the set parameters," Pacione-Zayas said. "By allowing teachers to focus on how children play and interact, educators will be able to gauge student development better than a standardized test will."
Senate Bill 3986, or the Too Young to Test Act, would ensure the Illinois State Board of Education does not develop or administer standardized tests for students Pre-K through second grade, except for the case of diagnostic and screening tests including determining eligibility for special education services, bilingual services, dyslexia interventions, observational tools like the Kindergarten Individual Development Survey, and the federally mandated English Learner assessments.
Read more: Pacione-Zayas' Too Young to Test legislation passes Senate