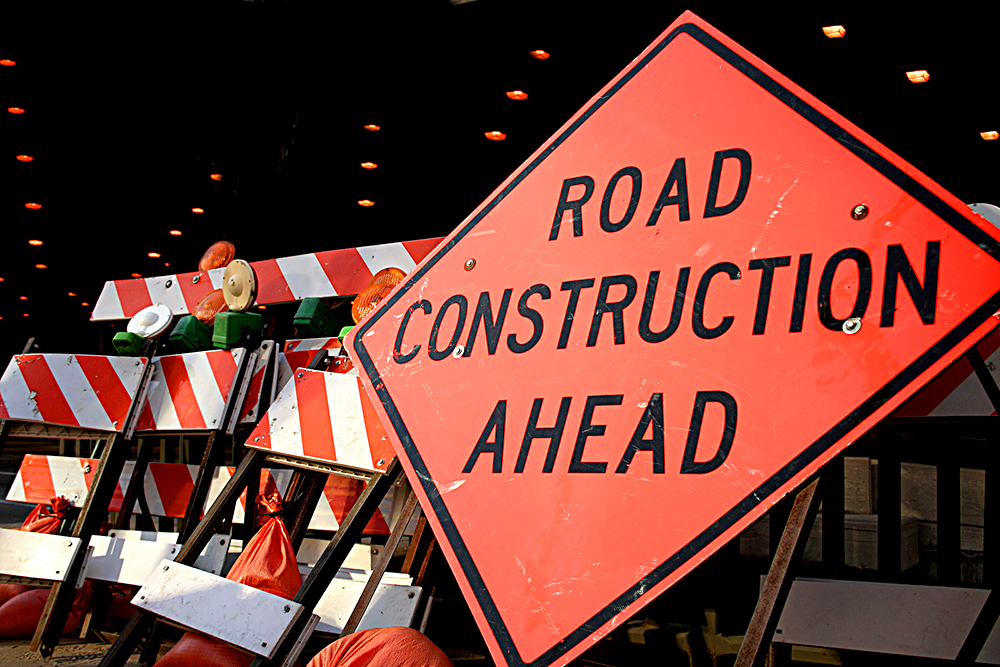 MARYVILLE – With the $67 million reconstruction project on Interstate 255 nearing completion, State Senator Christopher Belt (D-Centreville) and State Senator Rachelle Crowe (D-Glen Carbon) are alerting residents of a new road project slated to begin early next year in the Metro East.
"By investing in our local infrastructure, our state is committing to the transportation needs of Metro East residents," Crowe said. "Ensuring reliable transportation for seniors, working families and students, all while creating construction jobs, is a start to getting our local economies back on track."
The Illinois Department of Transportation (IDOT) has released plans to resurface Illinois Route 157 starting on State Street in East St. Louis and ending on Petroff Drive in Caseyville.
According to IDOT, the project is expected to be completed by Fall 2021 and totals $4.1 million. Motorists should anticipate longer travel times during construction, as single-lane closures may slow traffic.
Senators Belt and Crowe secured funding for this project and several others in the Metro East during negotiations of the state's historic, bipartisan Rebuild Illinois capital plan in 2019, the state's first infrastructure plan in a decade.
"Resurfacing Illinois 157 is a critical step in ensuring Metro East roads are safe for residents and travelers, and I'm thrilled to see it starting to take shape," Belt said. "What's more, the project will also create high-quality employment opportunities across the area during a time when jobs are scarce."
More information on IDOT's Metro East road projects can be found on its website.