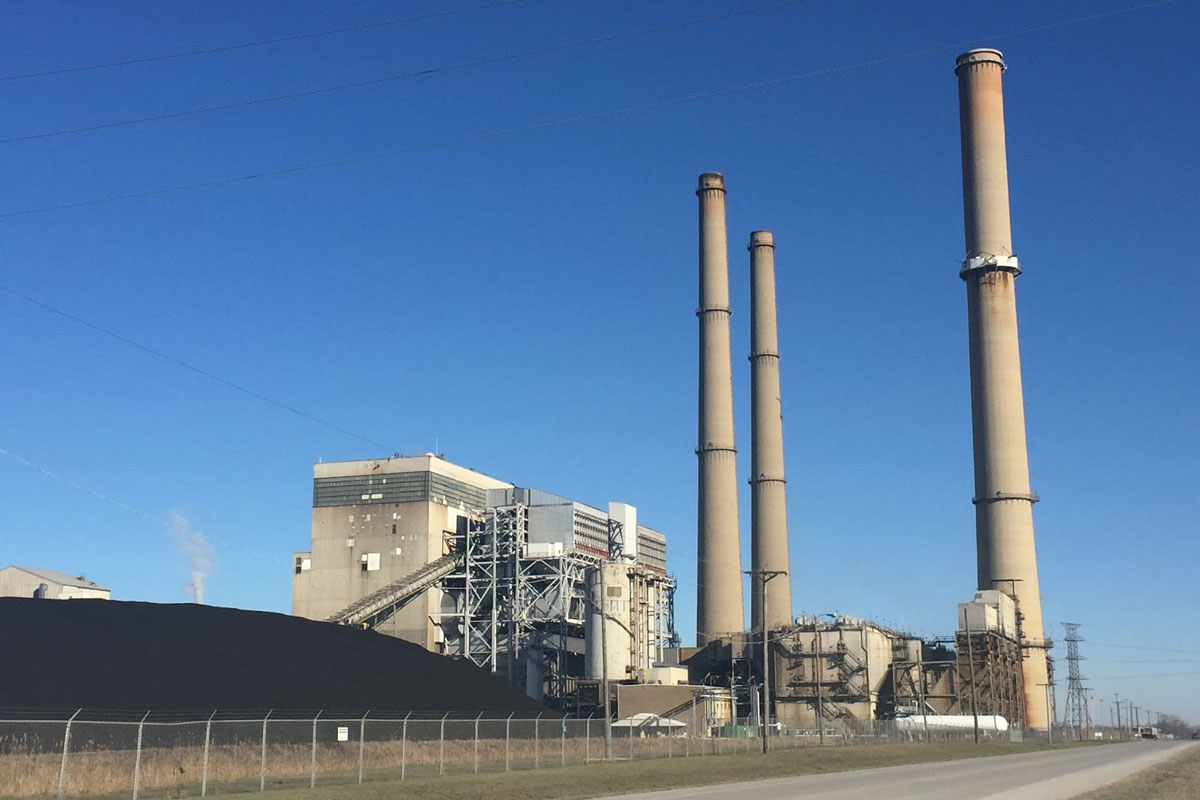 BUNKER HILL – Following a meeting with local officials and Vistra's announcement that the Kincaid Power Plant would be shuttered within a decade, State Senator Andy Manar (D-Bunker Hill) issued the following statement:
"For decades, the Kincaid plant has been a source of good paying union jobs, paving a path to economic security for countless families in the area. While the effects of the closure won't be felt immediately, my colleagues and I are working diligently on a plan that will mitigate damage done to working families and the local economies of the places these plants call home.
"Under a proposal I'm sponsoring, property tax assessments on coal, gas, and nuclear plants would be frozen at pre-closure rates for five years, so that schools, local governments, and individual taxpayers in towns like Coffeen and Kincaid aren't stuck with the bill for looming revenue shortfalls befalling their communities.
"While maintaining a stable revenue base is a short-term fix, it's necessary to maintaining the economic viability of our communities. Ultimately, the state's commitment to reinvesting resources in Downstate communities rocked by plant closures has been woefully inadequate for far too long. This commitment needs to be taken seriously, and that means substantially increasing this reinvestment. It's on all of us to continue supporting the good paying union jobs that will be lost as a result of these closures. By transitioning the already existing plants into sustainable centers for clean energy production and storage, we can do just that, securing the economic stability of Downstate Illinois going forward."