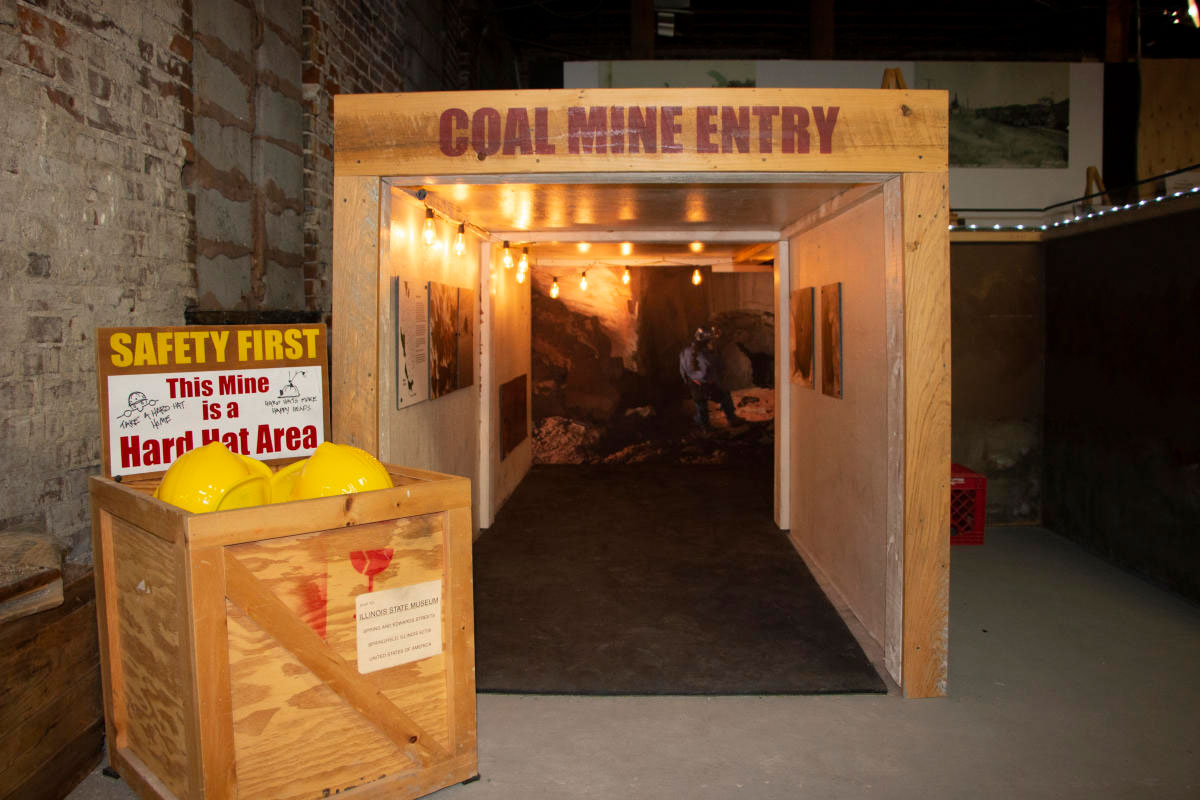 GILLESPIE – The Illinois Coal Museum at Gillespie has been awarded a $33,800 grant for projects that include upgrades to the museum's exterior, structure and signage, State Senator Andy Manar (D-Bunker Hill) announced Thursday.
Manar, who serves as Chair of the Senate Appropriations II Committee, was a driving force behind funding this project.
"The coal industry is part of our rich history in Macoupin County. In many ways, it made us who we are today." Manar said. "Those stories deserve to be preserved and told to generations to come, and I'm proud to have advocated for funding these crucial renovations to the Illinois Coal Museum at Gillespie in the state budget."
The grant was awarded through the Illinois Public Museum Capital Grants Program, made possible by Rebuild Illinois, the historic, bipartisan multi-year statewide construction program passed by the legislature and signed into law by Governor JB Pritzker in 2019.
"We opened this museum four years ago with the intention of providing a magnet for tourism in Gillespie, while also preserving the history of the coal industry in Illinois," Ald. Dave Tucker, who serves as Chairman of the museum's Board of Directors, said. "This grant money allows us to proceed with renovations that keep us in lock-step with the current revitalization project in downtown Gillespie, while also maintaining the museum's status as our crown jewel."
In all, 43 museums received a total of $22.8 million in funds. The Illinois Public Museum Capital Grants Program is administered by the Illinois Department of Natural Resources and is open to any museum operated by local government or located on municipally-owned land.
Manar credits the dedicated volunteers of the Coal Museum for their continued work and vision that has made the museum a success: "I want people to know that the state supports Gillespie and Macoupin County. Along with the recently announced $1 million grant to renovate Macoupin Street, I am proud to support the good thing happening in Gillespie, and I will continue to work to make sure the towns of Macoupin County get the support they need for critical projects from State government."