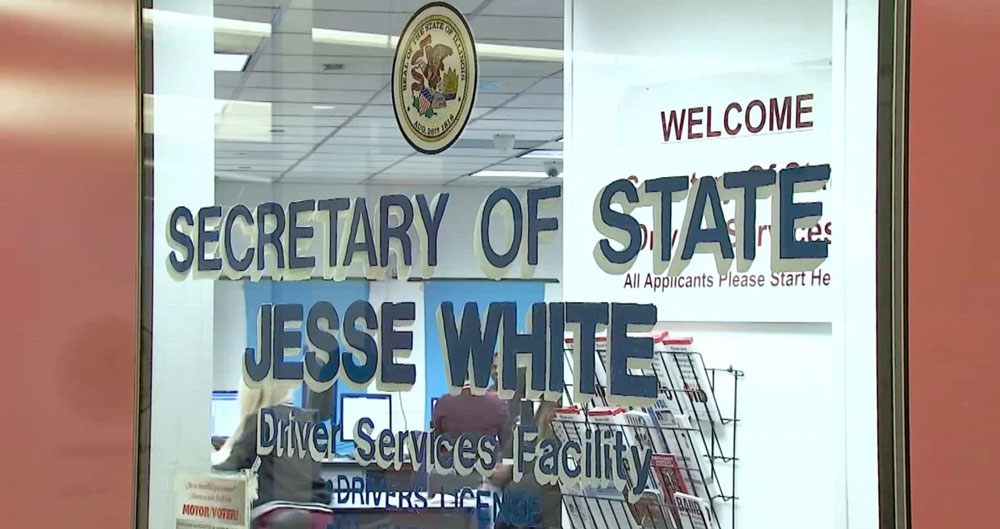 SPRINGFIELD - Marking the first step of its reopening plan, the Illinois secretary of state's office will reopen seven driver services facilities, including Springfield-Dirksen, to provide drive-thru services for vehicle registration sticker transactions beginning Tuesday, May 19.
"This has been a source of major concern for some of the people I represent," said State Senator Andy Manar (D-Bunker Hill). "I appreciate the thoughtful planning by the secretary of state's office to ensure that Illinoisans can access these vital services in a safe way that doesn't compromise the health of staff or customers."
Located at 2701 S. Dirksen Parkway, the facility will be open from 8 a.m. until 5 p.m. All employees will wear face masks, and customers are encouraged to do the same.
Since Gov. JB Pritzker's Stay at Home Order took effect, more than 600,000 people have renewed their stickers online, an increase of approximately 65%.
Customers are still encouraged to renew their vehicle registration stickers online at www.cyberdriveillinois.com. Driver's licenses can also be renewed online.