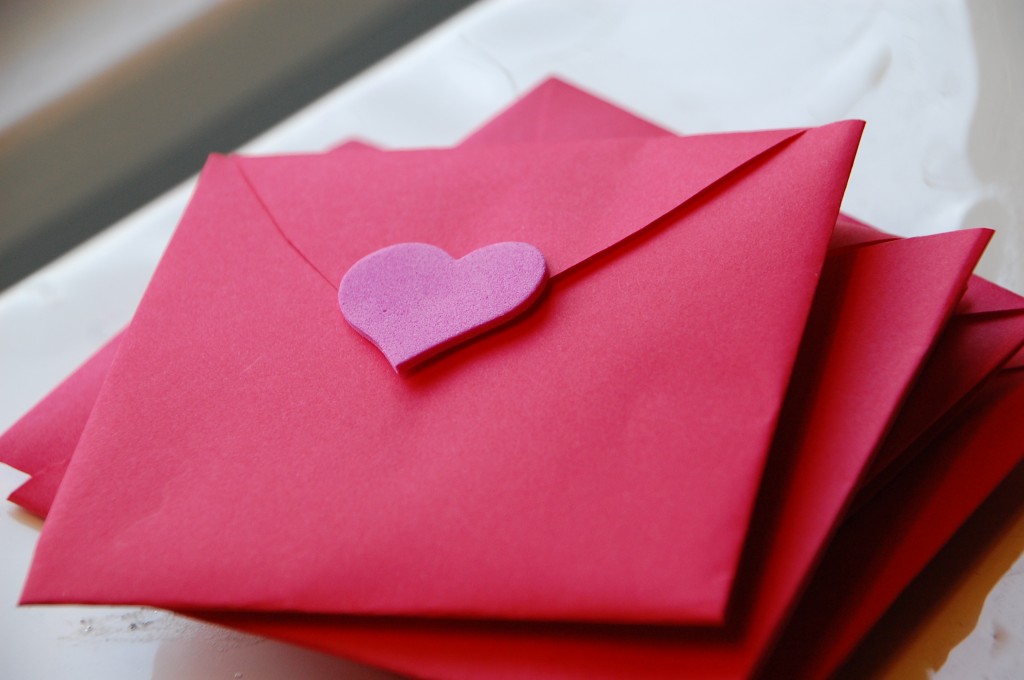 Many older adults have been isolated from their loved ones for nearly a year due to the ongoing public health crisis. To show people living in long-term care facilities that people are thinking about them, a number of democratic senators are collecting Valentine's Day card from their respective communities.
"Whether the cards are bought in a store or made from paper and markers, many older residents could use an extra reminder that they are cared for," said State Senator John Connor (D-Lockport).
From now until Feb. 10, Senator Scott Bennett (D-Champaign), Senator John Connor (D-Lockport), Senator Rachelle Crowe (D-Glen Carbon), Senator Suzy Glowiak Hilton (D-Western Springs), Senator Adriane Johnson (D-Buffalo Grove) and Senator Julie Morrison (D-Lake Forest) will be collecting store-bought and hand-made cards. The cards will then be donated to a number of long-term care facilities across the districts they represent.
"Older adults, especially those who may live far from family, need a chance to connect with others," Johnson said. "One simple card can deliver so much power."
People wishing to participate can mail cards to the senators' offices or, in some cases, drop cards in a donation box outside their offices. Those who choose to deliver cards in person should maintain social distancing and wear a mask when entering the building.
"Cards can make a huge difference for older adults in our community, who have been isolated from their family and loved ones during the pandemic," Bennett said. "I encourage you to take a few minutes to create a Valentine's Day card to spread love to our older neighbors."
People can click the links above to find addresses and which method of delivery each senator prefers.