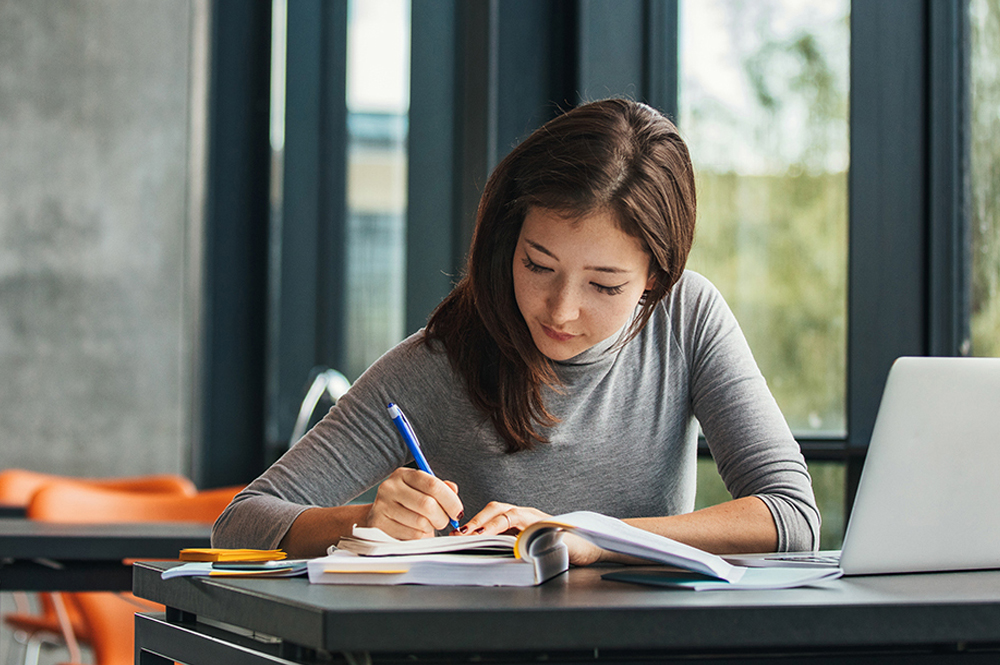 SPRINGFIELD — Legislation sponsored by Assistant Majority Leader Iris Y. Martinez (D-Chicago) addressing the growing concern of mental illness and suicide on college campuses became law today.
Martinez's law will require public colleges and universities to make information available to students on all mental health and suicide prevention resources provided by the university.
"We are becoming more aware of the struggles college students are facing," Martinez said. "They need to be able to readily access help for mental health issues they may be dealing with."
Diagnoses and treatment of mental health conditions among college students are on the rise, and suicide is the second-leading cause of death among college students.
House Bill 3404 takes effect Jan. 1, 2020.