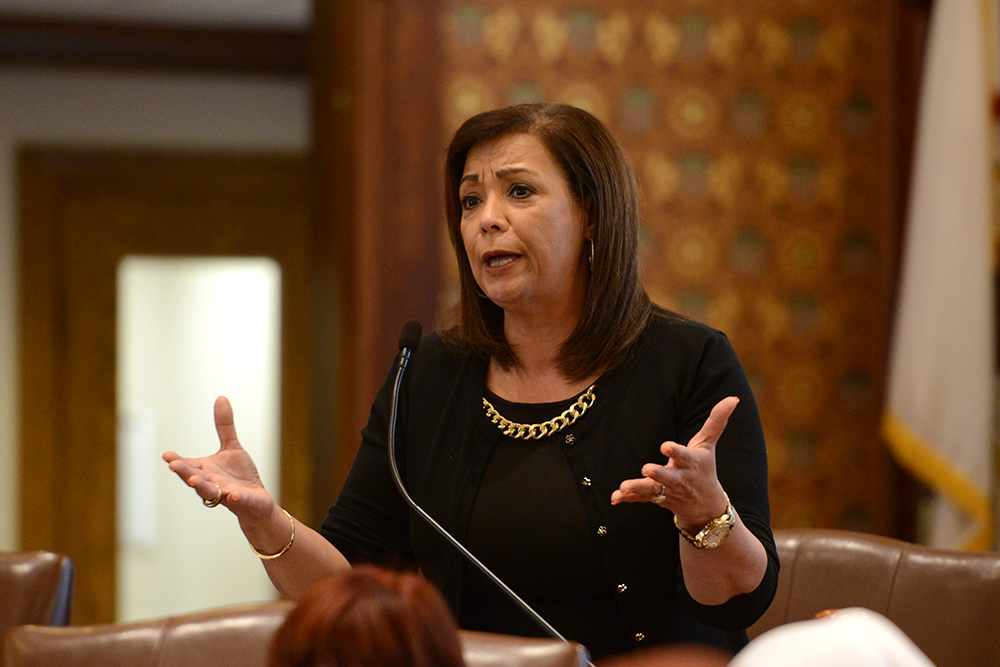 SPRINGFIELD — A new law sponsored by Assistant Majority Leader Iris Y. Martinez (D-Chicago) will overhaul the manner in which sexual assault investigations involving students are conducted.
Martinez passed the legislation out of the Senate this year as a bipartisan effort to address the issue of educator misconduct in classrooms across the state.
"The importance of protecting our children is an issue we can all agree on, no matter our political party," Martinez said. "The report released last year was shocking, and I am thankful to my colleagues on both sides of the aisle for coming together to work on a solution. Students should be able to feel safe at school."
Lawmakers began working on a solution after a Chicago Tribune article published late last year detailed a series of stories regarding children being harassed or abused during their time as students at Chicago Public Schools (CPS).
The law addresses a multitude of issues such as: changing how a student is interviewed after making a complaint, increasing the frequency with which school districts must check statewide databases, lessening the re-traumatization of a student victim and creating a taskforce to continue to review these policy changes.
Among other provisions, the law also:
Requires school districts to review their existing policies and procedures concerning sexual abuse investigations every two years.
Requires the school district as a condition of employment to consider the status of a person who has been issued a finding of child abuse or neglect.
Provides for alternative hearing procedures if a student is under the age of 18.
Senate Bill 456 passed both the House and Senate without opposition and was signed by the governor on Friday. It takes effect immediately.