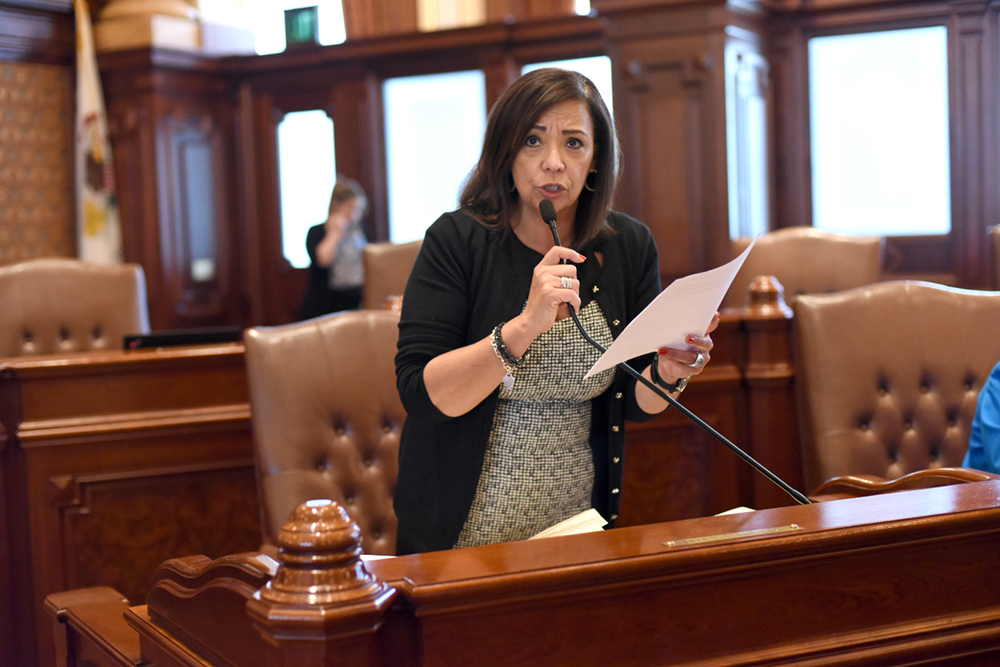 SPRINGFIELD — Assistant Majority Leader Iris Y. Martinez (D-Chicago) is continuing her work to ensure the needs of immigrant communities in Illinois are met.
Her new law creates the Immigration Task Force to examine specified issues related to immigrant communities in Illinois, as well as possible solutions.
"Immigrants in our state are facing an extremely difficult time due to toxic rhetoric and policies from the federal government," Martinez said. "I am glad the governor shares my commitment to making sure they know they are welcome and protected in Illinois."
Currently, the Department of Human Services Illinois Immigrant Policy Project has an Immigrant and Refugee Health Task Force which released a series of four reports on the needs of immigrants concerning immigration law, labor, education, health, and human service issues.
House Bill 3196 is effective immediately.