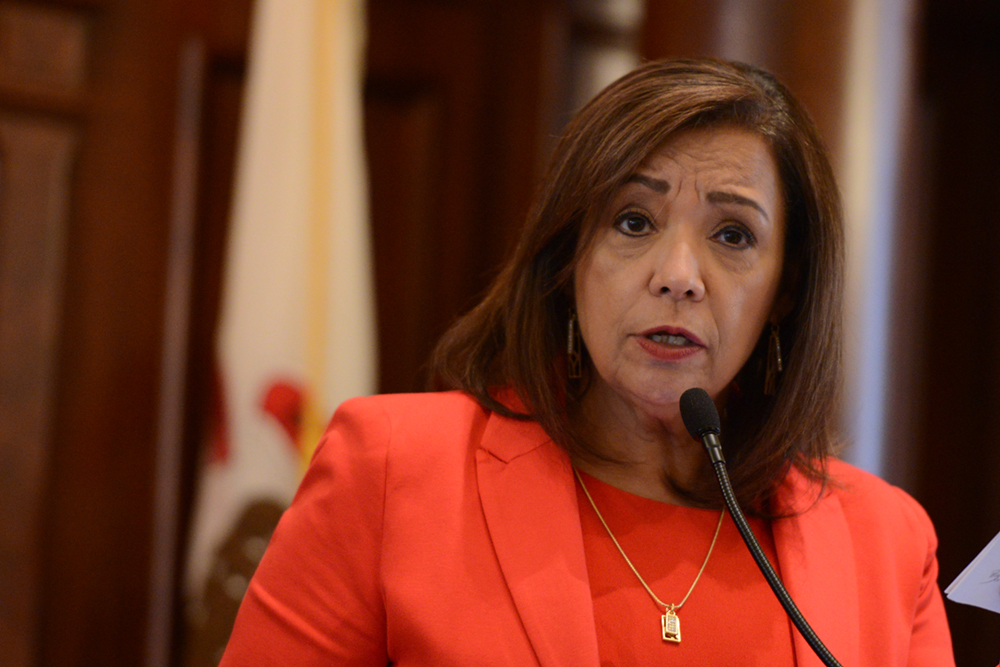 SPRINGFIELD — Assistant Majority Leader Iris Y. Martinez (D-Chicago) released the following statement today as thousands continue to protest Puerto Rico's governor after leaked text messages uncovered crude, sexist and homophobic remarks made by him and others:
"I'm truly disappointed in the disparaging remarks made by Puerto Rico Governor Ricardo Rossello and his allies towards females, members of the LGBTQ community and our beloved island, among other things.
"Let's be clear, sexist and homophobic slurs don't have a place in our public discourse and only belittle the positions we're elected to serve. Our Puerto Rican brothers and sisters are angry, disappointed and feel disrespected by their government, and these feelings shouldn't be ignored.
"Puerto Rico has had many challenges in the past few years, and this situation greatly distracts from the social and economic problems that are facing the island today. I am asking Governor Rossello to put the well-being of Puerto Rico first and consider what is best to restore the joy, optimism and love our people are known for. Governor Rossello, listen to your people and do the right thing."