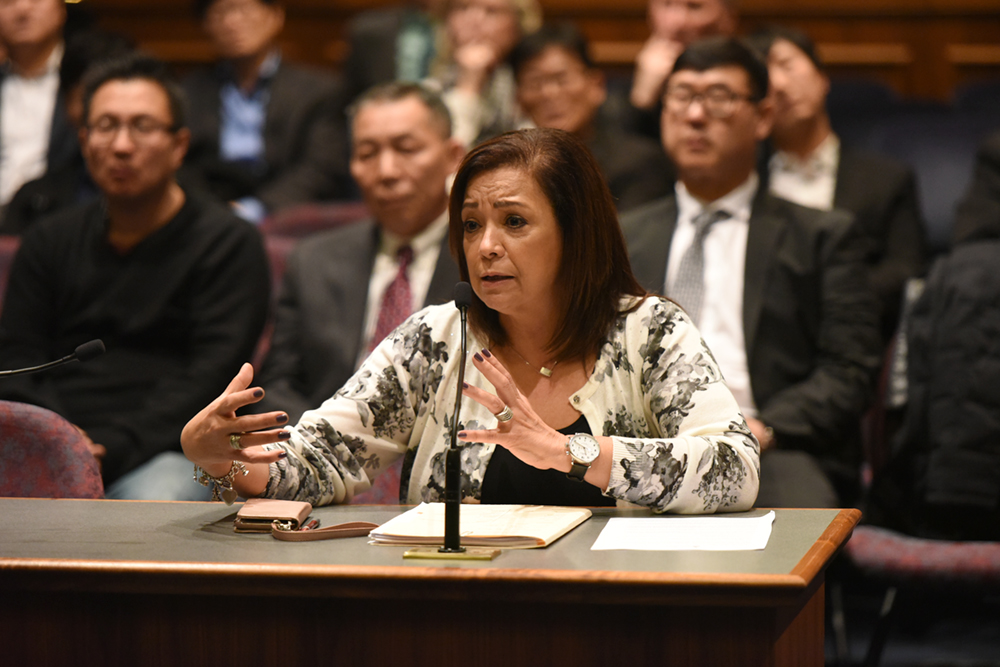 SPRINGFIELD — Assistant Majority Leader Iris Y. Martinez's measure expanding the ability of schools and future teachers to participate in the Grow Your Own Teacher program became law today.
The Grow Your Own Teacher initiative is a program designed to train people to become teachers in hard-to-staff schools.
"Illinois is dealing with a teacher shortage, so we need to do all that we can to place dedicated teachers in schools," Martinez (D-Chicago) said. "We especially must work to ensure students at schools that are traditionally hard to staff, like those in low-incomes areas, have the same access to quality education as anyone else."
The new law will expand the definition of "eligible school" and "hard-to-staff" schools for the initiative to include early childhood programs in which no less than 40 percent of the children it serves are receiving subsidized care under the Department of Human Services' Child Care Assistance Program.
It will also extend eligibility for participation in the initiative to high school students enrolled in a dual credit course at a participating institution of higher education.
House Bill 35 is effective immediately.