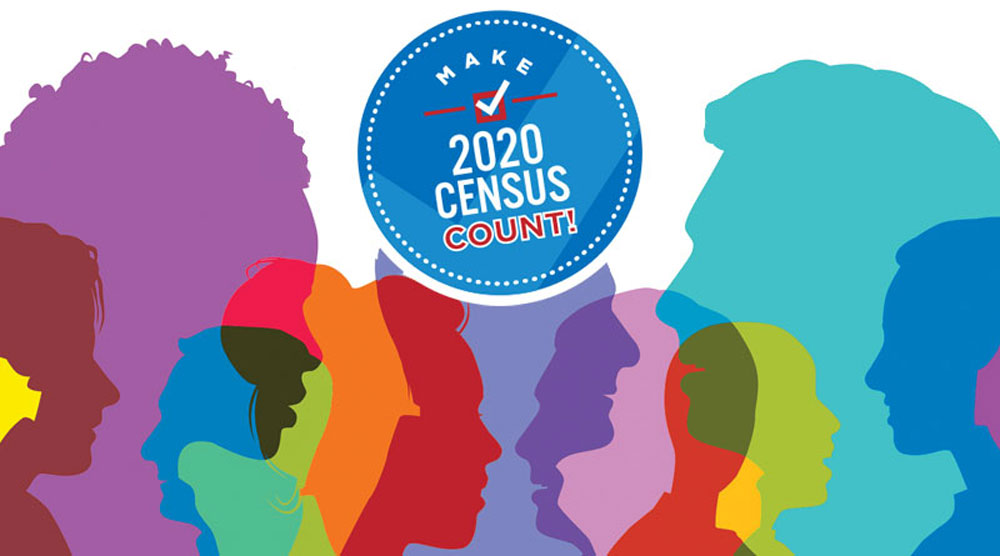 EAST ST. LOUIS – As the deadline to complete the 2020 census quickly approaches, State Senator Christopher Belt (D-Centreville) is hosting a school supplies giveaway and census drive on Saturday, Sept 12, to help more families get counted.
"Residents in the community need to understand the amount of resources and federal funding that are put at risk if they are not counted," Belt said. "This is the last month to fill out the 2020 Census and it's important every person is counted. I hope families come out to receive school supplies for the upcoming semester and also get counted to ensure we have all the funding we need for the next 10 years."
Belt is hosting a free mask and school giveaway with Representative Latoya Greenwood. Parents will be able to pick up school supplies for their children, receive help filling out their census forms and registering to vote. The event will be held at East St. Louis Senior High School Parking Lot, located at 4901 State Street from 10 a.m. to 11.30 a.m.
The deadline to complete the 2020 census is Sept.30, and many Metro East communities response rates are critically low. The response rate in East St. Louis is 45%, Venice 43.9%, Washington Park 32.5% and Brooklyn only 39.8%. Census data determines federal funding for many community resources.
To increase those response rates, Belt is also hosting a Census Drive at Saint Mark School, located at 502 Broadway in Venice, from 11 a.m. to 3 p.m. Families who are unable to attend either event can still get counted by filling out the form at https://my2020census.gov.