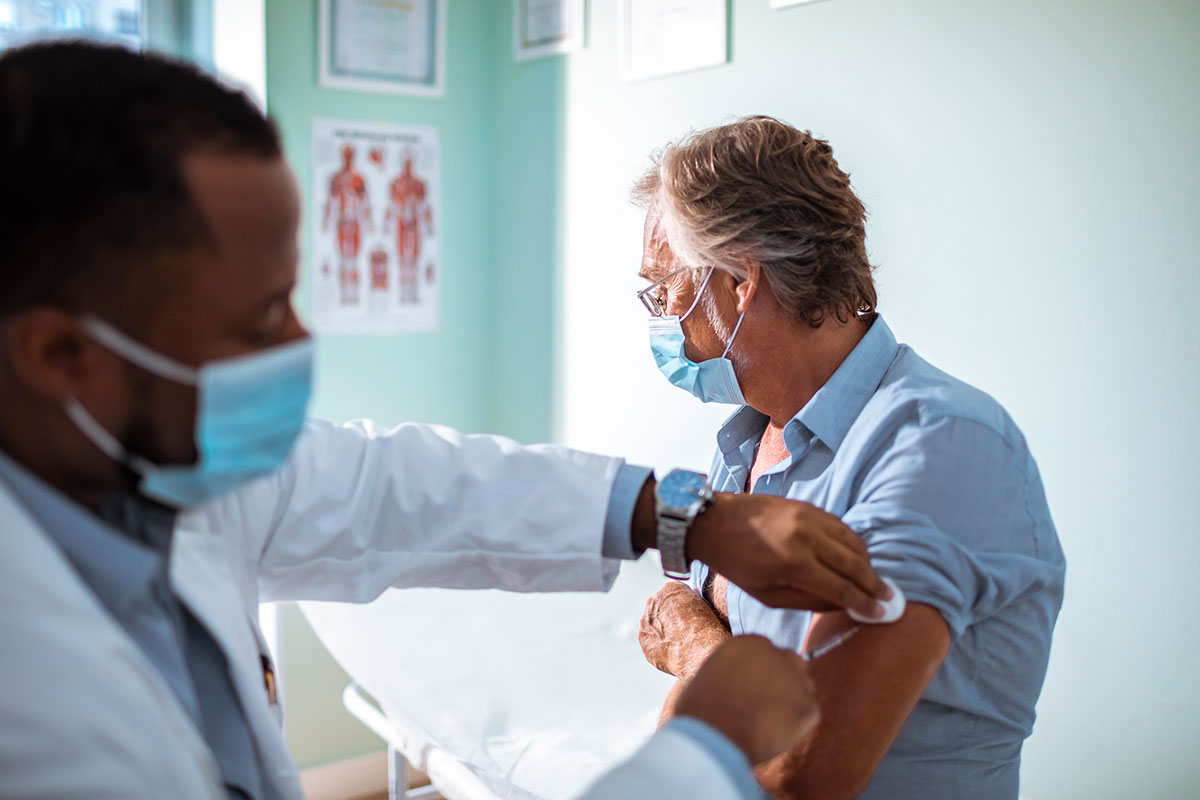 EAST ST. LOUIS – With flu season approaching, State Senator Rachelle Crowe (D-Glen Carbon) and Christopher Belt (D-Centreville) urge older Illinoisans to get their flu shot as an added layer of protection during the COVID-19 outbreak.
"It's important for all Illinois residents to get their flu shot, but especially our older adults," Belt said. "Older adults are at greater risk of contracting the COVID-19 virus and influenza, so getting the flu shot is critical to protecting their health this winter season."
According to the Illinois Department of Public Health, older adults and people with chronic health issues are more likely to develop serious complications resulting from the flu. While flu seasons are variable in their severity, people 65 years and older tend to be the most vulnerable. According to the Centers for Disease Control and Prevention, an estimated 70-85% of seasonal flu-related deaths have occurred in adults 65 years and older.
"Health experts insist getting a flu shot is an easy but vitally important way to avoid getting sick," Crowe said. "With many concerns surrounding hospitals and our aging population due to the COVID-19 pandemic, I encourage residents to take recommendations from their healthcare professionals to keep themselves healthy."
Most insurance plans, including Medicare and Medicaid, cover one flu shot per flu season. It is always advisable to consult a health care provider before seeking medical treatment. Find a flu vaccine provider near you with Vaccine Finder.