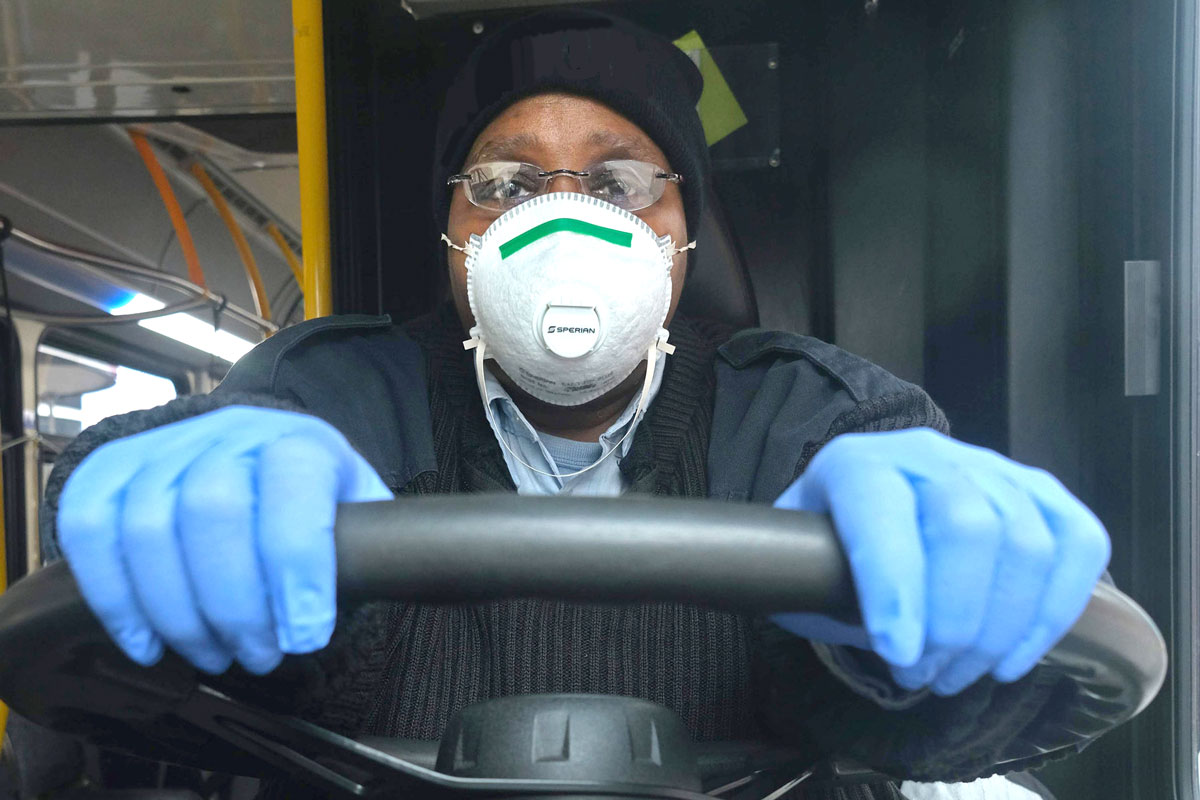 EAST ST. LOUIS — As diversity and inclusion continues to be an issue for people of color, State Senator Christopher Belt (D-Centreville) and other Illinois legislators will discuss diversity in procurement, Business Enterprise Programs and Disadvantaged Business Enterprise policies, and Labor Unions.
"Companies need to understand the value of recruiting and retaining diverse employees, as these workers play a vital role in a company's ability to adapt, grow and sustain a competitive advantage," Belt said. "We must continue to encourage businesses to recognize the benefits of a diverse workforce and promote equity for all racial backgrounds."
It is the eighth hearing the Illinois Legislative Black Caucus has prompted on economic access, equity and opportunity, which is the third of four pillars forming the caucus' agenda to address systemic racism. The pillars include:
1. Criminal justice reform, violence reduction and police accountability
2. Education and workforce development
3. Economic access, equity and opportunity
4. Health care and human services
WHO: Senate Executive Committee, Senate Transportation Committee, Senate Commerce and Economic Development Committee, and Senate State Government Committee
WHAT: Joint hearing on diversity in procurement, BEP and DBE policies, and Labor Unions
WHEN: Tuesday, Nov. 10 at 9 a.m.
WHERE: Virtual hearing can be viewed here: https://ilga.gov/senateaudvid.asp#. Blue Room Stream, a subscription-based service, will also stream the hearing.