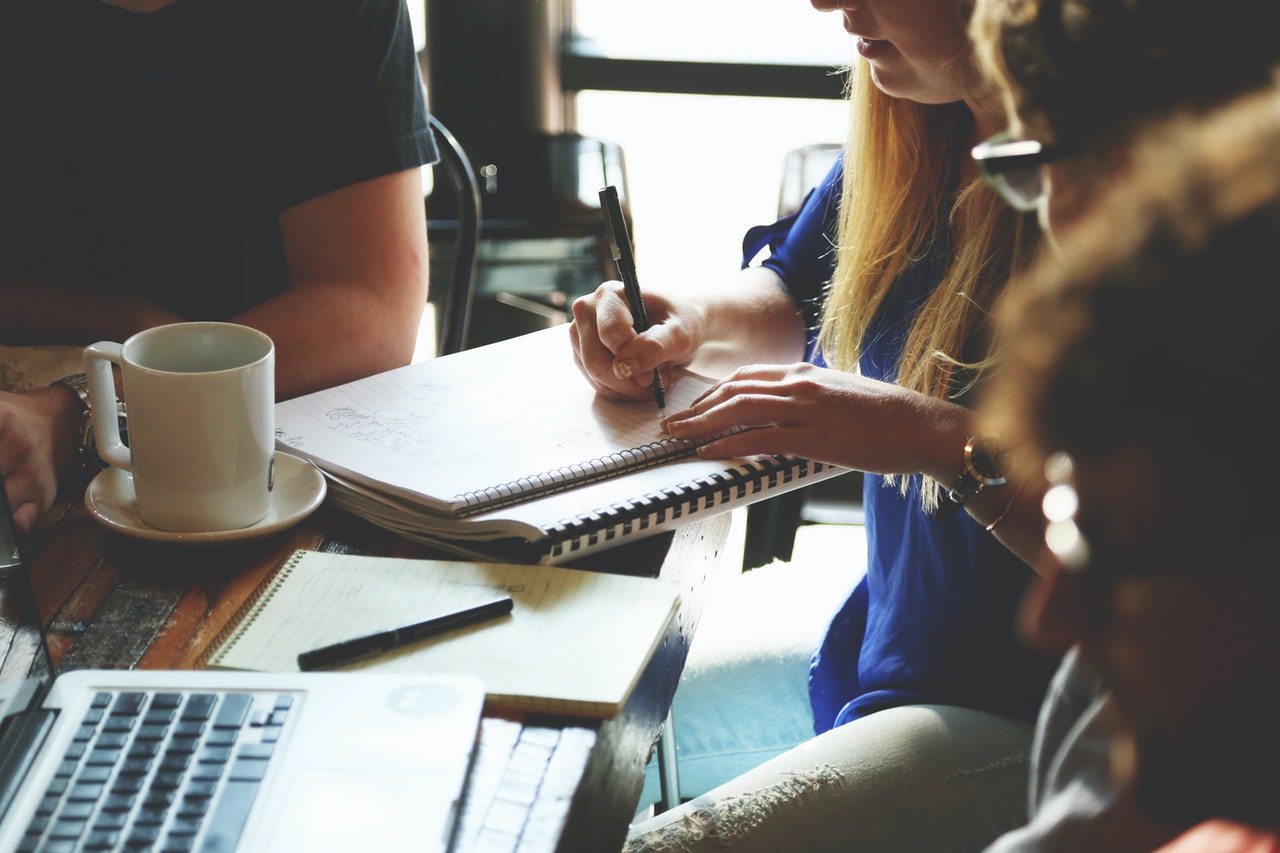 EAST ST. LOUIS – The Illinois Department of Transportation will host a series of free virtual workshops called the Building Blocks of Success, and State Senator Christopher Belt (D- Centreville) is encouraging businesses who want to participate in the Disadvantaged Business Enterprise program to take advantage of the free opportunity.

"These workshops will be a great opportunity for businesses to choose what new skills they gain by targeting skills to meet the needs of their operation for now and in the future," Belt said. "If you are small business owner, please do not miss out on the opportunity to become DBE certified."
The first workshop took place Monday and focused on Accounting Practices and Financial Reporting. The next workshop will be held on Friday, Nov. 20, at 10 a.m. and will cover navigating on IDOT's website. The other topics IDOT will cover in the future are advanced financing, QuickBooks training, estimating and bidding, insurance, management, contract compliance, steps needed to be certified as a Disadvantaged Business Enterprise firm, and more.

The Building Blocks of Success workshops will be available until the end of April. To find workshop information, including dates and times, visit the Eventbrite website here. Each workshop requires pre-registration.

If you have any questions, you can contact the Disadvantaged Business Enterprise resource center at 312-939-1100. For more information on becoming a certified Disadvantaged Business Enterprise, and for other IDOT resources, visit www.idot.illinois.gov/dbe.