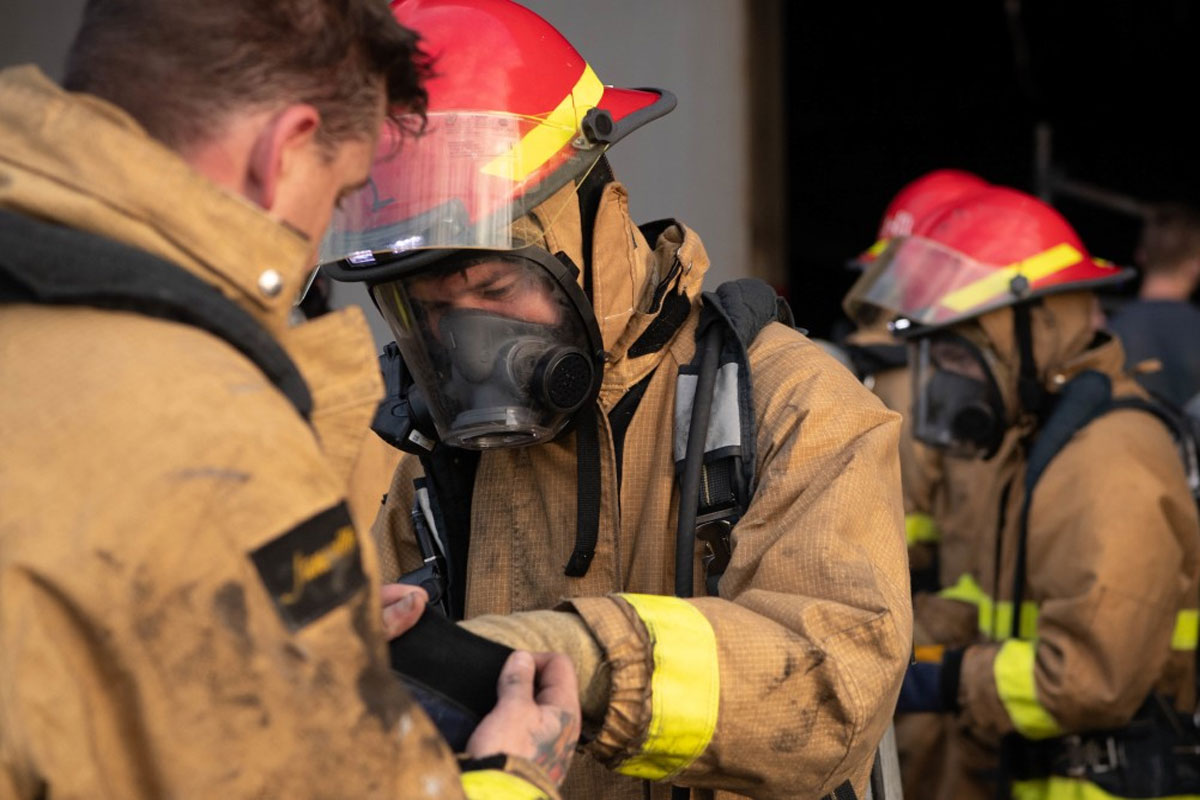 MARYVILLE - To ensure local fire departments are prepared to protect residents, State Senator Christopher Belt (D-Centreville) and State Senator Rachelle Crowe (D-Glen Carbon) are highlighting the Office of the State Fire Marshal's (OSFM) Small Equipment Grant Program and encouraging fire departments to apply.
"Local fire departments are the first to respond to life-threatening emergencies, and to continue to do this extremely important job, they need the right equipment," Belt said. "The Small Equipment Grant Program will offer the support our local fire departments deserve, which is why Sen. Crowe and I are urging them to apply."
The Small Equipment Grant Program was established to provide grants of up to $26,000 for small firefighting and ambulance equipment. OSFM will award $3.3 million total to eligible fire departments and ambulance services.
"Downstate small fire protection districts often have difficulty funding purchases of personal protective equipment, such as masks, gowns and gloves," Crowe said. "Especially right now, it's critical that our firefighters are protected—this grant program can help our fire departments secure these essential items."
Nearly all of Illinois' fire departments, fire protection districts and township fire departments are eligible. Additionally, stand-alone, not-for-profit ambulance service providers are eligible to apply.
The deadline to apply is Jan. 29, 2021. For the application and additional information, visit OSFM's website.