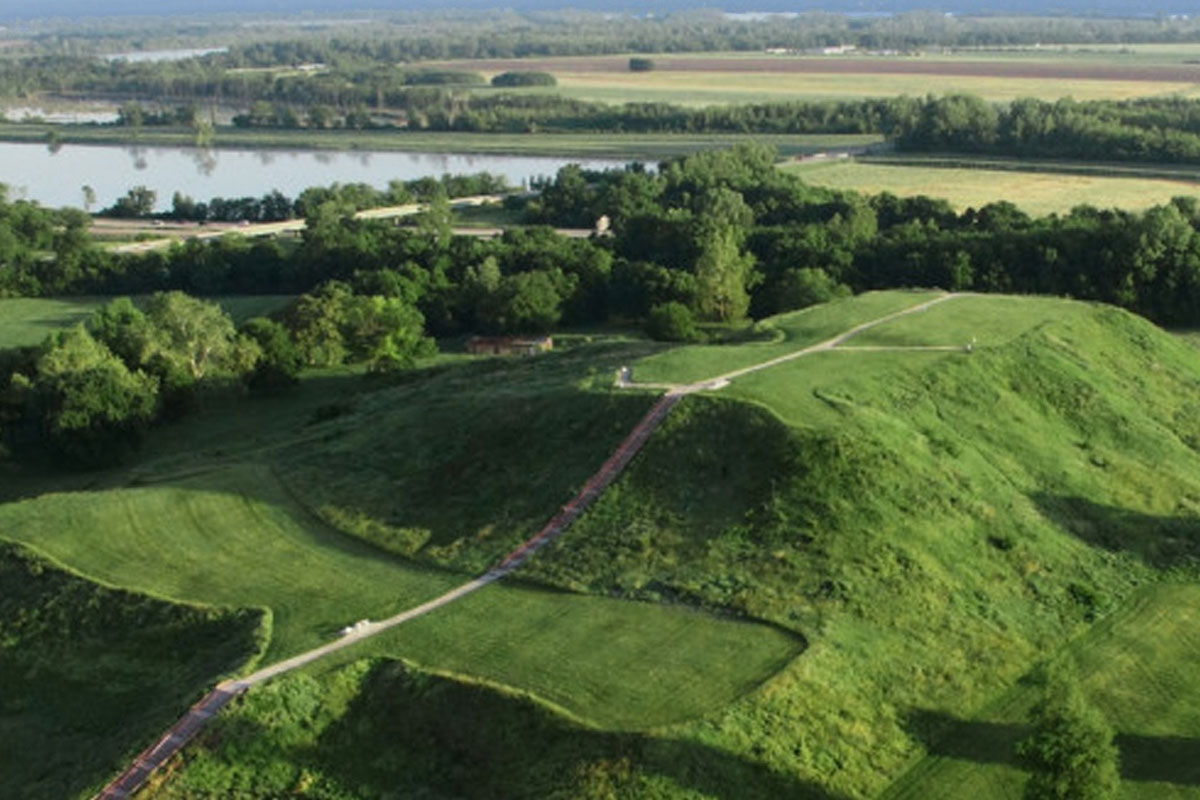 COLLINSVILLE – With Cahokia Mounds Interpretive Center once again open to visitors, State Senator Chris Belt (D-Centreville) is encouraging residents to reserve an appointment before visiting the center.
"Cahokia Mounds is a historic staple of the Metro East and St. Louis area," Belt said. "With spring just around the corner, now is a perfect time to plan a safe trip to one of the area's oldest attractions."
The Cahokia Mounds Museum Society is a not-for-profit organization created in 1976 to support the historic site. Within the more than 2,000-acre site lies the preserved archaeological remains of the most sophisticated prehistoric native civilization north of Mexico.
Often referred to as the Cahokia Mounds Museum, the Interpretive Center highlights the archaeological and anthropological research that has taken place since the site's discovery, with the goal of informing and educating the public through its exhibits, programs and special events.
"If you haven't visited Cahokia Mounds, you're missing out," Belt said. "We have the remains of an ancient civilization right here in our backyard, not many people can say that. Just remember to wear comfortable shoes. You will do a lot a walking when you visit."
The Illinois Department of Natural Resources operated site is located 7 miles from East St. Louis in Collinsville and is open seven days a week from dawn until dusk.
Visitors should call 618-346-5160 to schedule an appointment time for free admission to the site's Interpretive Center. Appointment times are available each Thursday through Sunday beginning at 9 a.m. with the last appointment time at 4 p.m.
For additional facts and information on the state historic site, visit cahokiamounds.org.