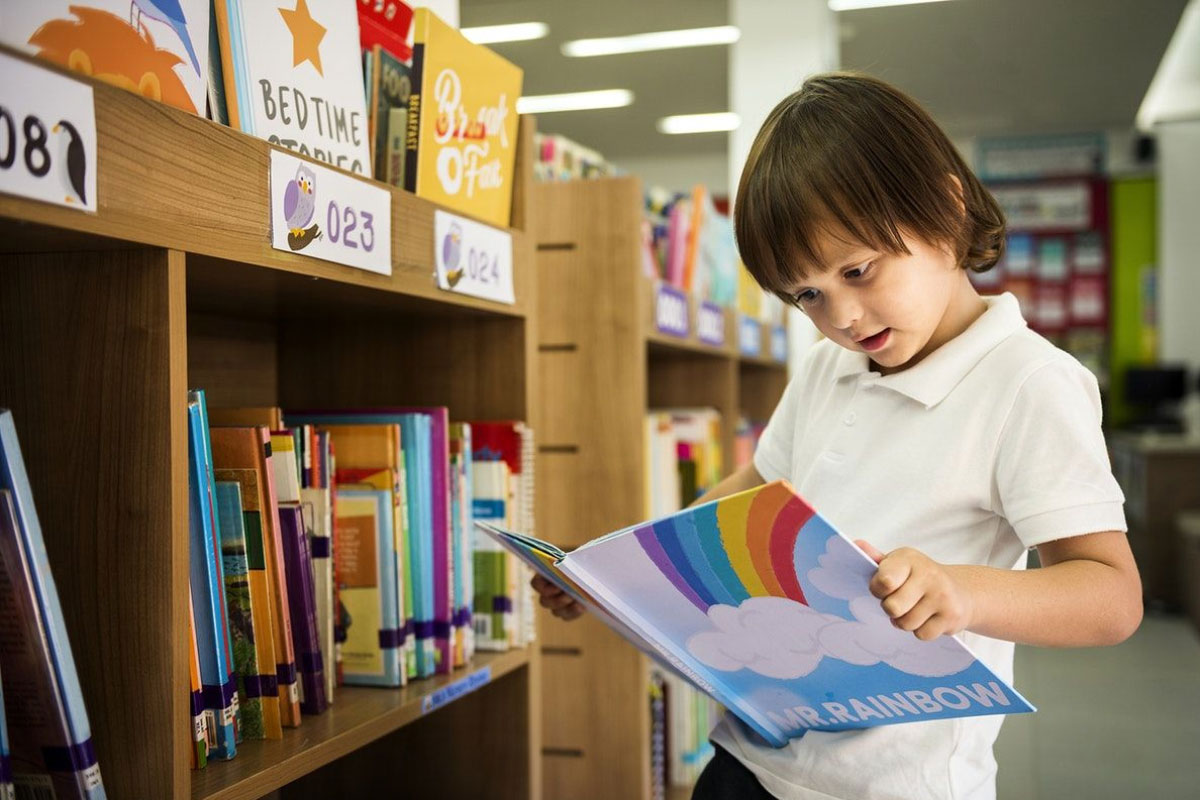 East St. Louis – To encourage summer reading, State Senator Christopher Belt (D-Swansea) is launching a Summer Reading Club for children and young people who live in the 57th State Senate District.
Belt is launching the club to counteract summer learning loss, which occurs when students "turn off their brains" during the summer months.
"It's important for kids to become stronger readers to succeed in school and life," Belt said. "I hope this book club encourages healthy brain development and lifelong learning."
Studies indicate that 2 months of reading skills and 2 ½ months of math skills are lost over a single summer.
The Summer Book Club requires students to read eight books of their choice during the summer break, record the names of the books and return the form to Belt's office by Aug. 11. Senator Belt will host a pizza party for everyone who finishes reading their books.
"Youth activities have always been one of my top priorities," Belt said. "This program will keep the students' minds alert during the summer months."
To receive a book club form, visit SenatorBelt.com to download and print the form. Parents can also contact the district office at 618-875-1212.
Belt urges interested residents to call his office with any additional questions.