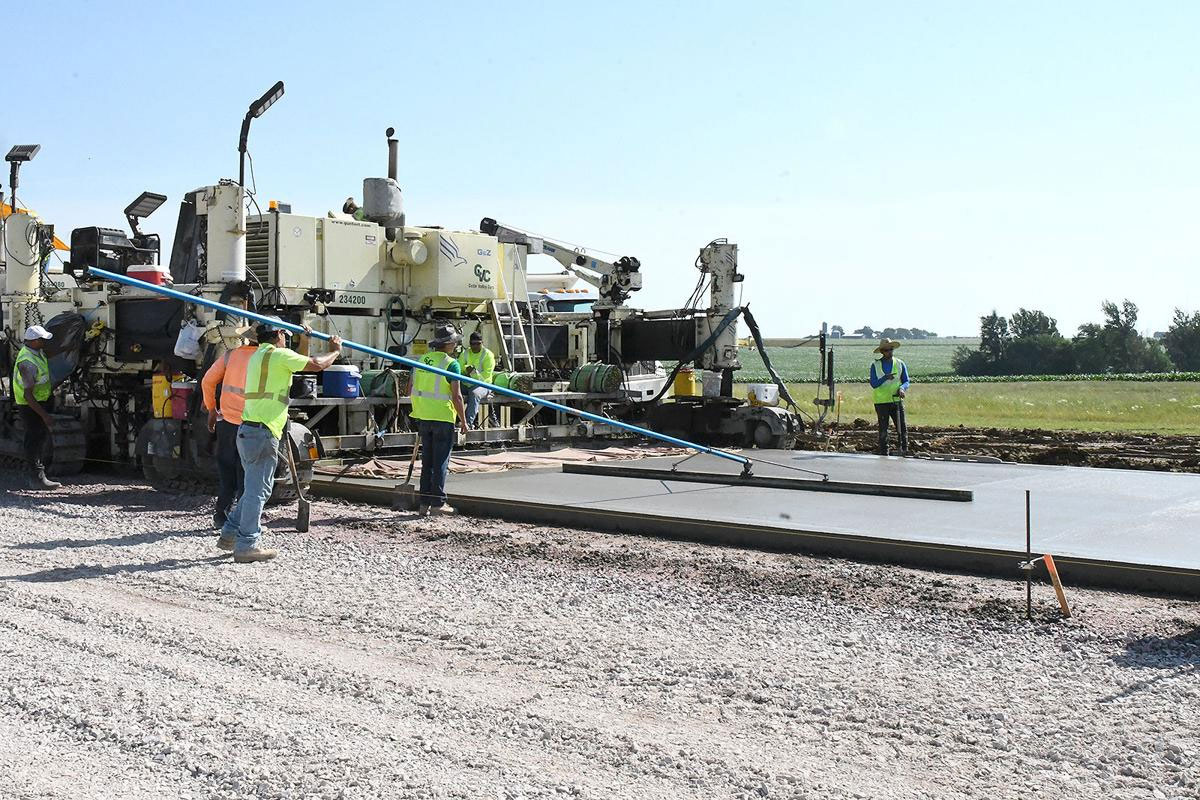 SPRINGFIELD – Major Illinois airports will directly receive and spend federal funding thanks to a measure sponsored by State Senator Christopher Belt (D-Swansea) that was signed into law Friday.
The new law allows Illinois airports that have 10,000 or more patrons per year to directly receive and spend federal funding. Under the current law, federal funding goes to the Illinois Department of Transportation's aeronautics division to distribute to airports across the state, with the exception of O'Hare and Midway International Airports in Chicago.
"This will give the major airports in Illinois the authority to make their own financial decisions in a timely manner," Belt said. "This should help IDOT get these important projects done faster and reduce a considerable backlog."
Currently, IDOT must approve all planning, construction, development and improvements to hangars. The approval process for these contracts has caused significant delays, and this measure would take the pressure off of IDOT and allow individual airports to move forward with projects on their own timelines.
"Larger airports in Illinois have the resources to manage the funding and make necessary decisions for the projects," Belt said. "It's important we include all major airports in the state, not just O'Hare and Midway, to speed up the approval process."
The law takes effect Jan. 1, 2022.