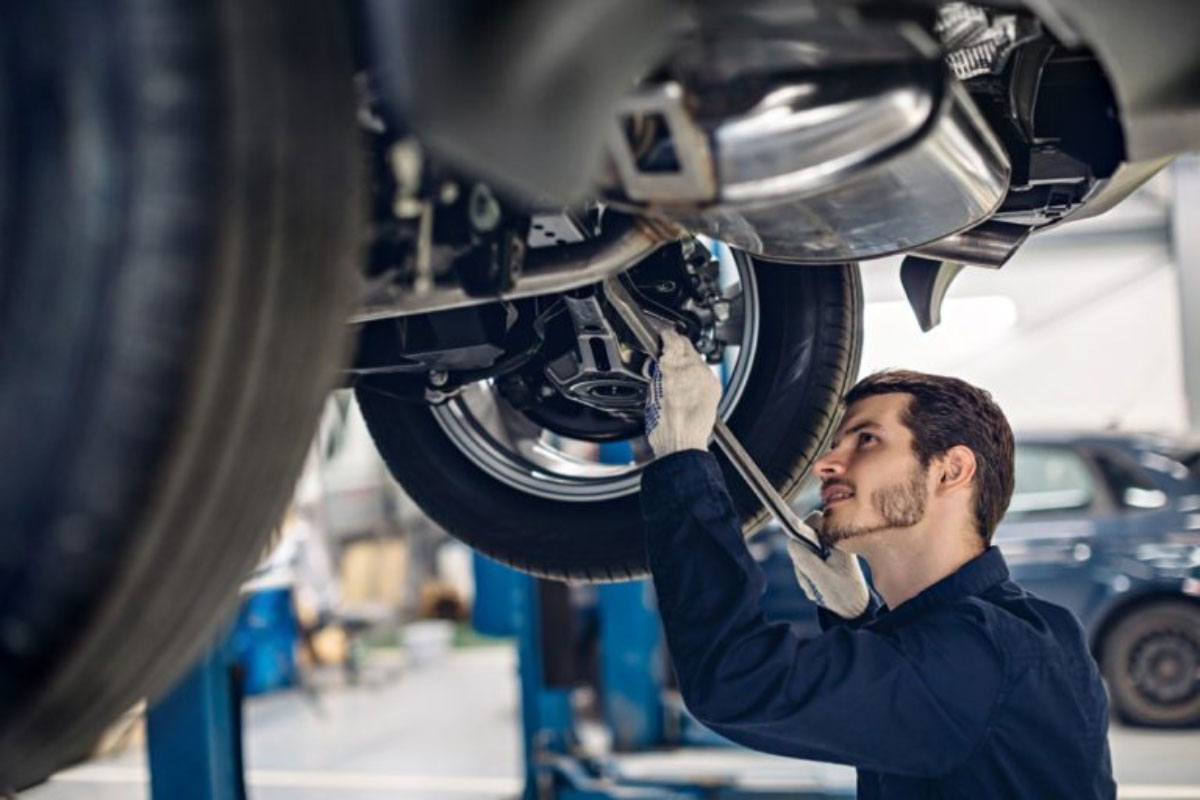 EAST ST. LOUIS – To promote the Back to Business Grant Program, State Senator Christopher Belt (D-Swansea) is inviting small business owners to participate in an informational webinar about eligibility and the application process.
Belt is partnering with Representatives LaToya Greenwood and Jay Hoffman, along with business leaders from Small Business Development Centers and the Illinois Department of Commerce and Economic Opportunity, to host a free webinar for small business owners who need assistance applying for the Back to Business grant program at 6 p.m. on Wednesday, Oct. 6.
"Small businesses have been one of the hardest hit industries during the pandemic. It is our duty to help businesses get back on their feet and continue successfully serving residents in our communities," Belt said. "I encourage small businesses in need of funding to join us and find out if your business is eligible and how to apply."
The $250 million Back to Business program offers eligible small businesses one-time grants of up to $150,000 to cover operation costs, staff payroll and other expenses. To qualify, a business must have made $20 million or less in revenue in 2019 and be able to demonstrate a reduction in revenue in 2020.
Participants will learn about eligibility, priority industries, disproportionately impacted areas and documentation requirements. Information regarding community navigators, which are able to assist businesses with the online application portal, will also be available.
Registration is required and can be found at SenatorBelt.com/B2B.
If business owners have questions about the event, Belt encourages them to contact his office at 618-875-1212 or visit SenatorBelt.com.