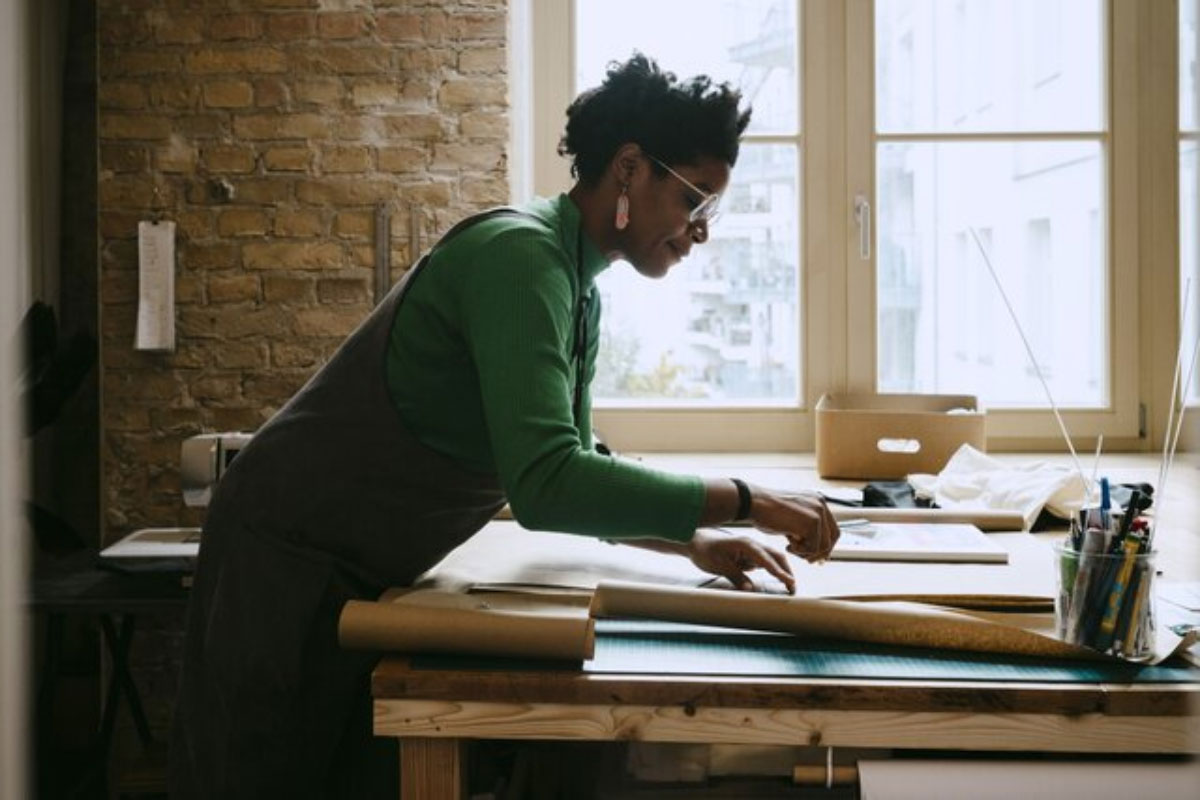 EAST ST. LOUIS – State Senator Christopher Belt (D-Swansea) congratulated local businesses struggling from the pandemic that were awarded grants from the latest round of the Back to Business program awards.
The B2B program allocated $250 million in American Rescue Plan dollars for small businesses negatively affected by the pandemic. Grants ranged from $5,000 to $150,000 per business and can be used to cover a wide range of operations such as staff and overhead costs.
"Small businesses are the backbone of our communities and have been hard hit during the pandemic," Belt said. "As the holiday season approaches, I encourage residents to shop local and support businesses that continue to recover."
Five businesses in the district Belt represents have already received $160,000 in grants:
Fairbridge Inn, $20,000
Motel 6, $40,000
Indian Mound Motel, $10,000
Denese's Place, $10,000
New York Cleaners, Inc., $80,000
For a full list of businesses that have received Back to Business grants, visit the Department of Commerce and Economic Opportunity awards list at illinois.gov/B2BAwards.