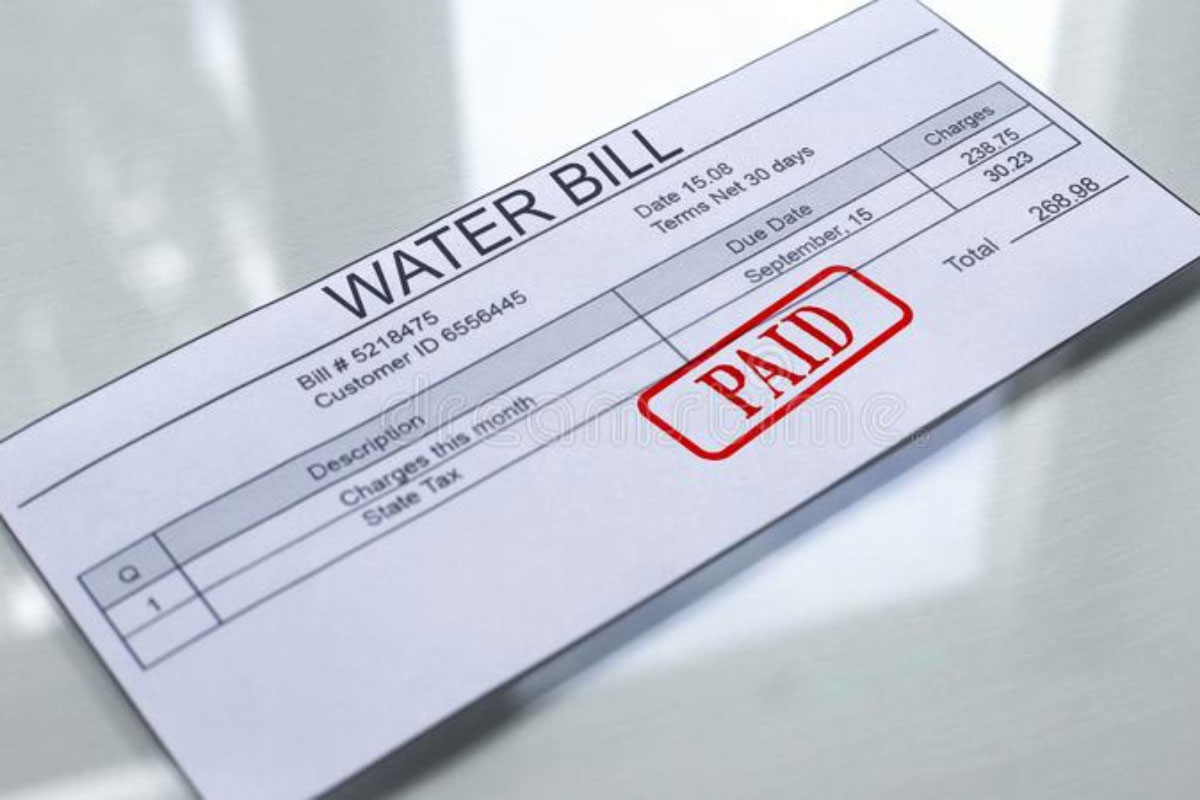 EAST ST. LOUIS – Low-income families can now apply for help with their bills to avoid water and sewer shut off, State Senator Christopher Belt (D-Swansea) announced Wednesday.
"Many families are forced to spend a large percent of their monthly income on utility services," Belt said. "This funding provides stability for low-income customers who need assistance paying their monthly utility bills."
The Low-Income Household Water Assistance Program provides $42 million to help people avoid shut offs, assist households that have already had their services shut off or provide assistance to residents unable to pay their water and sewer bills.
Belt and House Sponsor LaToya Greenwood (D-East St. Louis) passed Public Act 102-262 this spring creating a more permanent program, the Water and Sewer Low-Income Assistance Fund, authorizing the Department of Commerce and Economic Opportunity to make payments directly to the utility providers on behalf of qualified customers. The fund is financed through an opt-in program. One-third of the available funds will go to the households with the lowest incomes. Older adults and people with disabilities will also be prioritized.
Utility providers can choose to opt in to the program, managed by DCEO, to ensure low-income residents' water and sewer services are available and affordable.
"Assistance is available for the people who need it most," Belt said. "Underserved communities across the state will no longer have to worry if their water and sewer services will be shut off."
Visit www.helpillinoisfamilies.com for more information on how to apply for water and other assistance this season.